M3 Group will offer the national lender's mortgage products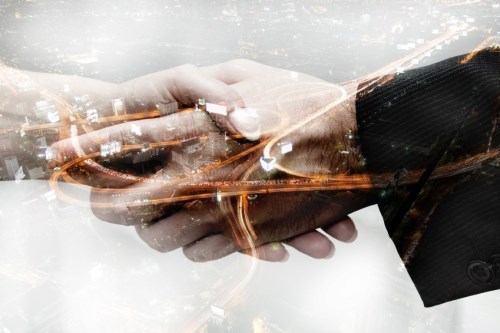 M3 Group is partnering with National Bank to offer the latter's suite of mortgage products.
The distribution agreement formally begins in April in both companies' home province of Quebec, and will eventually be rolled out Canada-wide.
"All the applications will be going directly from our BOSS system directly to [National Bank's] adjudication system," said Eric Chamelot, VP of lender relations and lender solutions at M3 Group. "Submissions will strictly go through our platform directly to theirs. One strong element for us is that we'll be the only ones connected in that way to National Bank, so in the mortgage broker space we have de facto exclusivity."
Chamelot adds that decisions on files will be made faster than usual because some of the steps are automated.
"The way we're going to be set up with direct access to adjudication is the same platform that National Bank mortgage specialists use to submit their applications," continued Chamelot. "We're going down the same channel and technology as they are, so, service-wise, it's bringing brokers to the same level as mortgage specialists."
Albert Collu, president of M3 Mortgage Operations, says that brokers under M3's umbrella will be able to diversify their businesses now that they have another option at their disposal.
"What we hope this does is help brokers diversify their portfolios and make them better armed and more competitive in the broker space," said Collu. "It will help us grow originations organically, too. It's feeding demand to make sure we have enough on the supply side to put business in whichever bucket it belongs in. National Bank has a great product line that's unique compared to other types of banks we work with in the space, and we see this as giving the broker channel one more arrow in the quiver."
M3 has not given a date for when National Bank mortgage products will be available to the network outside of Quebec, but Chamelot says it will come. He also says that the success of this venture could impel other banks to forge similar partnerships with the broker channel.
"Our two-phase approach—first in Quebec and then to the rest of Canada—shows we're an organization that has the ability to convince a bank that had a different strategy to appeal directly to the mortgage broker space," he said. "Maybe banks that left the space because of what it was like back then will reassess and see the broker space as entering a new age."