The news is a significant development for mortgage brokers in Canada's largest province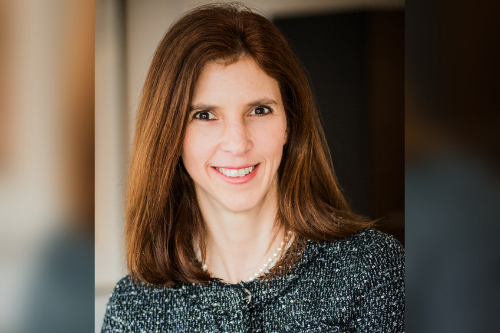 As M3 and National Bank prepare to expand their partnership into Ontario, beginning in October, executives at the companies described the news as "Step Two" of their plans for the Canadian mortgage market.
The move will see National Bank's mortgage products introduced to targeted brokers through M3 in select Ontario markets this October, marking the first expansion of the partnership outside Quebec since it was first announced in 2019.
Éric Chamelot (pictured below), vice-president, lender relations and lending at M3, told Mortgage Broker News that the move into Ontario would give brokers access to 95% of National Bank's offerings, including what he described as the "star product," its All-in-One solution.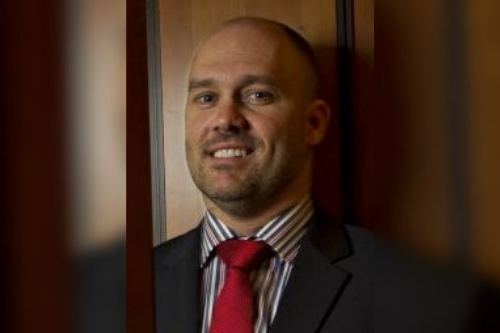 "It's a step-by-step approach," he said of the planned expansion. "Starting in Quebec, where National Bank already has a strong presence, was the natural step one. Step two is expanding it into Ontario. When we were secure about the process we put in place and the technology, all the different pieces were working well – that was one of the requirements to be able to move on to the next step."
Read next: National Bank's Q2 results are in
That All-in-One product – labelled by National Bank's vice-president, retail financing solutions Nadine Labbé (pictured top) as "unique" in the market – is a line of credit that allows borrowers to finance a property purchase and access repaid principal without the need to apply for a separate loan.
For now, there's no indication of which Ontario markets will be targeted in October, although both companies indicated that more information was forthcoming in the coming months. Labbé said that both were focused on ensuring a smooth rollout before widening the expansion beyond those targeted areas.
"The idea here is to have the success that we've had in Quebec – focusing on making sure that we create a great momentum with the targeted market and targeted network," she told Mortgage Broker News. "When the opportunity arises, we'll see about the possible [further] rollout."
Chamelot said that the partnership had been based on a strong process and service to clients and brokers since its inception, considerations that were top of mind for both companies as they advance the expansion out of Quebec.
Brokers will use M3's MortgageBOSS platform to submit deals, with Chamelot also noting how its service centre plays a key role in expediting the deal-making process.
"To be able to [process a deal quickly], you have to make sure that all of the documents and the requirements are part of the deal, and that's where our service centre steps in," he said. "We have resources that go through each and every file and make sure that everything is in order for National Bank's requirements.
"That means that when the deal is pushed through to National Bank, they have comfort that everything is in there, and that it's per requirements. That's a step that I would qualify as pre-underwriting, to speed up the process once it does get to National Bank."
Read next: M3 partners with major bank
Future plans
The companies' disciplined approach to widening the partnership means that any potential expansion into other provinces beyond Ontario is likely to only take place some way down the line after careful consideration. "There's a possible expansion beyond Ontario, but we'll see when this time comes," Labbé said. "It's too early right now to give any specification about other markets."
Chamelot emphasized the considered approach that both parties were taking to the expansion project. "The key driver is success," he said. "We have to succeed with this step before we move on to the next step.
"It's what we did in step one, which was Quebec; we've made it a success, and it works very well. Now step two is these first target markets in Ontario; we want to succeed with that, and that's going to bring us to the next steps."
To date, though, the partnership appears to have gone swimmingly for both M3 and National Bank. "We're very happy with the effort that both organizations have put together to engage with our clients and cross-sell our products," Labbé said. "I think this is a new, changing process here, and that's key to our success and to our strategy at National Bank."
Chamelot said that M3 was "honoured" by its continuing partnership with National Bank, noting the compatibility and common interests between the two companies – and the benefits for brokers.
"It's a strategic recruiting tool for us," he said. "It's always good that your brokers are well equipped on the supply side, so having one of the top six banks available to our brokers is a tremendous advantage."