CTO explains how his aims set brokerage up for pandemic and post-pandemic future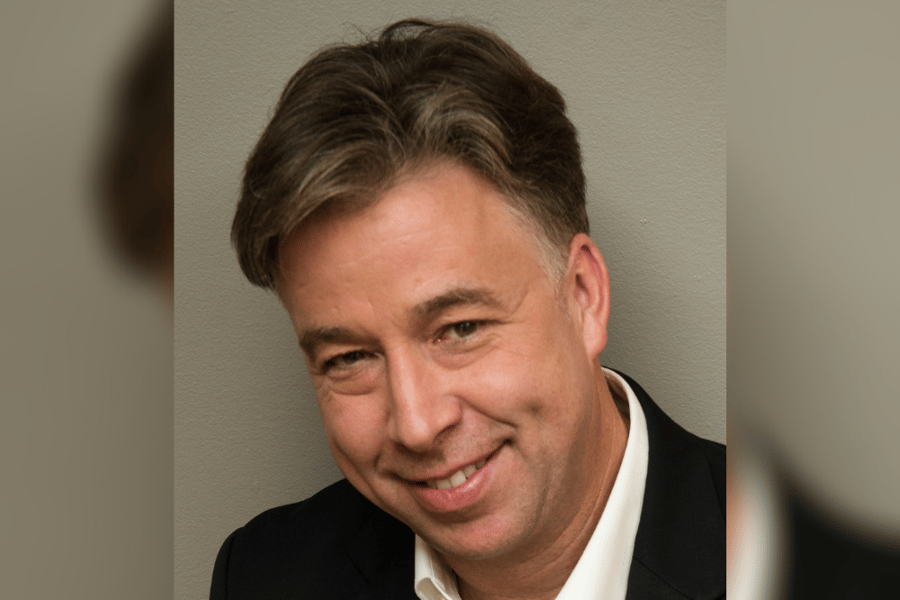 Obvious as it might seem now, adding digital efficiencies in the mortgage business wasn't considered a 'must-do' for brokerages as recently as 2018. The convenience of e-signing and automated processing was being proclaimed, but adoption rates were relatively low as brokers were used to a slower pace and paper-based processes. Many brokers felt that the incentives to adopt just weren't there yet.
André Boisvert (pictured), however, knew that digitization was a must for any mortgage company. When he joined the M3 Group as CTO in 2018, he expressly stated that digitization of mortgage processes would make the difference in a modern market. He declared that through automation and digitization he would improve broker efficiency by a full 50%, and then he set out to do just that.
"There are traditionally a lot of administrative tasks that are performed by brokers, and I felt that these were not adding a lot of value in terms of the potential expertise that brokers have," Boisvert said. "Their value-added work comes from advising customers on the best products, helping customers along the application process, helping them finding the best lender in the best products. The administrative task of collecting documents and entering information is really not bringing that much value to your customer. And so, therefore, I wanted to reduce those administrative tasks, a fair amount so that the broker can concentrate on the most important activities."
Boisvert's digital transformation was already underway one year ago when the COVID-19 pandemic hit. Suddenly, the virus was making Boisvert's case for digitization. As brokerages across the country scrambled for new tools, glomming on to whatever they thought might salvage their operations, Boisvert and M3 could simply scale up on platforms they were already using. They expanded access to video conferencing for brokers and immediately made use of e-signatures free for brokers. It was a rapid shift focused on small fixes, but in the midst of those uncertain days in spring of 2020, Boisvert believes they made all the difference.
Brokers were confident in using these platforms, too, because along with some grounding in their operations, Boisvert had been working since 2018 on ensuring security across M3's tech tools. With that understanding, brokers became advocates for digitization, guiding their clients through the new means by which deals had to be done.
After the initial crisis of the pandemic, Boisvert and the M3 team recommitted to improving efficiency. They introduced better automatic data gathering tools to eliminate the headaches of scanning or manually entering client information. They introduced Smart Views to harness the data found in the customer database and turn it into actionable leads. They introduced improved data validation and task management to drive and improve the deal flow. Those systems provided improved efficiencies and opportunities for new business for brokers.
Even as we see an end to the pandemic, Boisvert explained that digitization is no longer optional for any modern brokerage. As millennials become the largest homebuying generation, they'll begin to expect a higher level of digital service. In addition, digital innovations can provide a much-needed boost to marketing and lead acquisition. As competition for deal volume grows fiercer, Boisvert believes the brokerages with the best digital marketing apparatus will thrive. Digital closings tools, too, can make the difference from a customer satisfaction standpoint. Boisvert emphasized, though, that the tools entering the brokerage space now will demand something different from brokers themselves. Another change is in the air.
"The tools are just one part of the equation, the broker will need to reinvent themselves and adapt," Boisvert said. "It's a changing world and we are changing the way we work with customers. Our goal is to provide the best tools and provide the best training that brokers need to reinvent and adapt themselves to this new mode of operation. That's what I've been seeing happening, but it's really important to me to emphasize that it's not just our effort, it's their effort. What I have seen is brokers really embarking on this - and enthusiastically and successfully."