The central bank will keep the rate at its effective lower bound until the national economy reaches the 2% inflation target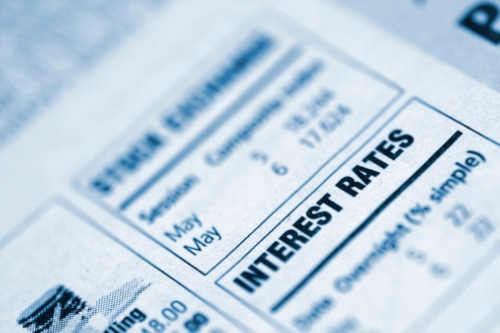 The Bank of Canada has announced that it will be keeping its target for the overnight rate at the effective lower bound of 0.25% until the national economy sustains the central bank's inflation objective of 2%.
In the months since the economy reopened, its prospects have significantly improved, which is why "extraordinary monetary policy support" from the BoC remains crucial to keep the engines of recovery going.
However, the inflation target might not be achieved until well into 2023, according to an earlier prediction by the bank.
"To reinforce this commitment and keep interest rates low across the yield curve, the Bank will continue its [quantitative easing] program until the recovery is well underway," the BoC said in its announcement yesterday. "As the Governing Council continues to gain confidence in the strength of the recovery, the pace of net purchases of Government of Canada bonds will be adjusted as required. We will continue to provide the appropriate degree of monetary policy stimulus to support the recovery and achieve the inflation objective."
The QE program is continuing at its current pace of at least $4 billion per week.
In the meantime, home prices continue exhibiting accelerated growth. Moshe Lander, economics professor at Concordia University, recently told Finder.com that inflation and government stimulus will keep real estate prices elevated for much of this year.
"The government has pumped billions of dollars into the economy yet inflation remains subdued," Lander said. "That money has to be showing up somewhere, though, and its effects are clearly seen in the financial markets and housing markets. A post-pandemic correction is clearly needed and coming, but it will not begin before the end of the summer."
The BoC has scheduled its next overnight rate target announcement for April 21.