Managing partners and new Ontario team leader explain how their business model and culture deliver for their agents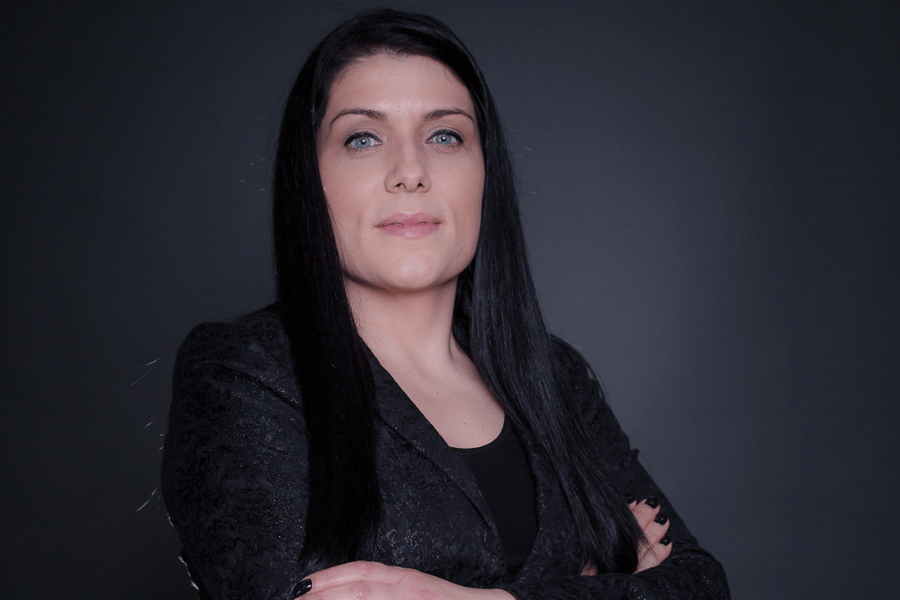 Axiom Mortgage Solutions spent much of 2020 cementing a 'best in the west' reputation. Over the past year it has seen tremendous growth in both volume and number of agents. During this same time, it began a serious push into the Ontario market. The addition of TCG Lending Centres (now Axiom Hamilton) was a huge win for Axiom. A synergy was found with this great group of agents and their team leader Carmen Costa (pictured above). Costa provides a key leadership role to Axiom within this newly expanded region.
Costa and Axiom's managing partners, Gord Appel (pictured immediately below) and Gordon Ross (pictured bottom), sat down with MBN to explain their plan for continued and sustainable growth in 2021. They cite their corporate culture as a contributing factor in their success.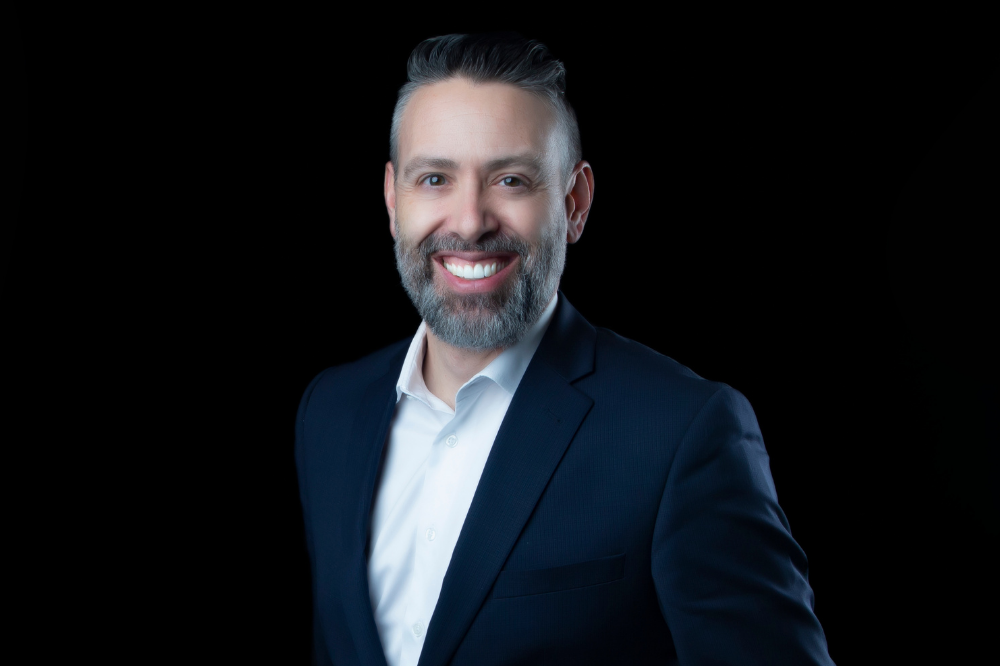 "Ours is an environment where the agent can thrive," says Appel. It's a culture that flourished in the face of a global pandemic and it's a culture that they believe will guide them to new heights this year and beyond.
"For us, it's not about numbers," said Ross when asked about Axiom's growth goals in the face of rate volatility. "Rising interest rates, the exterior landscape we can't control, that's just table stakes. All brokers are facing those conditions, but what we've decided is that we're a people business that just happens to do mortgages. If you surround yourself with the best people, then everybody's going to be more successful."
Read more: Canada's top 10 emerging markets for home buyers
They illustrated how their unique approach to lender relationships can strengthen an agent's position in this competitive market; and, perhaps more importantly, emphasized that the focus must remain on the people within the brokerage. "We are an agent-centric brokerage," said Appel.
Creating and motivating that team has been the core of a growth approach that took Axiom past $2.5 billion in volume last year (a growth rate of roughly 260%). Ross and Appel attribute that growth to connectivity with the team, including Monday Motivation messaging, regular check-ins, wellness initiatives (via Axiom Fit Club) and platforms that allow their 200 agents from across the country to support one another.
It's clear that Axiom's leaders select teams and agents based on personality and cultural fit rather than just production. If an agent can bring a $200 million book to the table, but represents a cultural 'cancer,' then Axiom is not the right fit for them. Their growth goals may be lofty; but they are thoughtful. They are meant to be sustainable, both financially and culturally.
It was that culture more than anything else that attracted Carmen Costa to Axiom. After investing thousands in her own brand at TCG, she knew that Gord Appel and Gord Ross offered what she was looking for: "a brokerage with a heart."
"Agents are the ones selling for you," Costa said. "They're the ones building up your brokerage. To benefit those agents, you need to have that heart, you need to care for them…I became a broker/owner because I was sick and tired of seeing companies that treated agents like a number. These guys at Axiom are doing something different."
For Costa, the motivational work put in by Axiom's leadership was a key selling point. A sales job can be a lonely place, she explained, especially during a pandemic. By emphasizing connection, the Axiom team created a culture where people were driven to perform because they were cared for.
With leaders like Costa onside, the Axiom team is aiming to grow, by another 100 agents in the coming year - again, emphasizing that the growth is more about cultural fit than just a body count.
Read more: Why M3's CTO has been focused on security from day one
Supporting their brokers also means endeavouring to protect lender relationships. It means expecting more from lenders and it means offering them a deeper service. Axiom's managing partners view these relationships as partnerships.
"Both parties (lenders/brokers) must commit to fostering ongoing communication and respect; we cannot be afraid to have the difficult conversations when necessary, whether it be them with us, or us with them. It's how we grow," said Appel.
By listening closely to discover pain points, and working to eliminate them, Axiom is creating strong lender relationships that are equitable and positive, providing yet another source of support for their agents.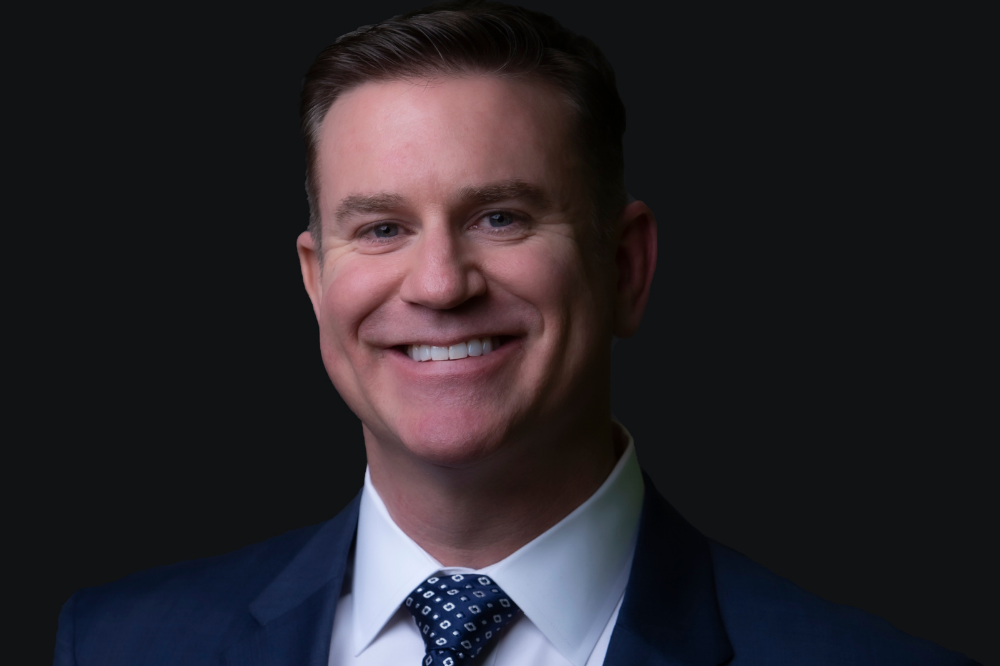 Ross believes that their support offering is comprehensive. Through tools, technology, lender relationships, products, compensation and culture, Axiom is striving to offer agents an ecosystem they can thrive in.
"We've done away with the agent relationship defined by a nickel and dime approach, where owners and salespeople try to extract what they can from one another," he said. "Our support and tools were further enhanced when we joined Centum in June 2020. They work to create an environment that fosters individual growth and happiness."
"At the end of the day, we care for our brokers (agents) like they're our client," Gord Appel said. "Market conditions aside, the lender relationships we have established allow us to be competitive in any landscape. The ground is level, and we have an advantage. Now it's about supporting the individuals who will go to bat for us; and there's never a better time to grow that team than right now."