Executive on the factors that make the city an appealing option for new entrants to the market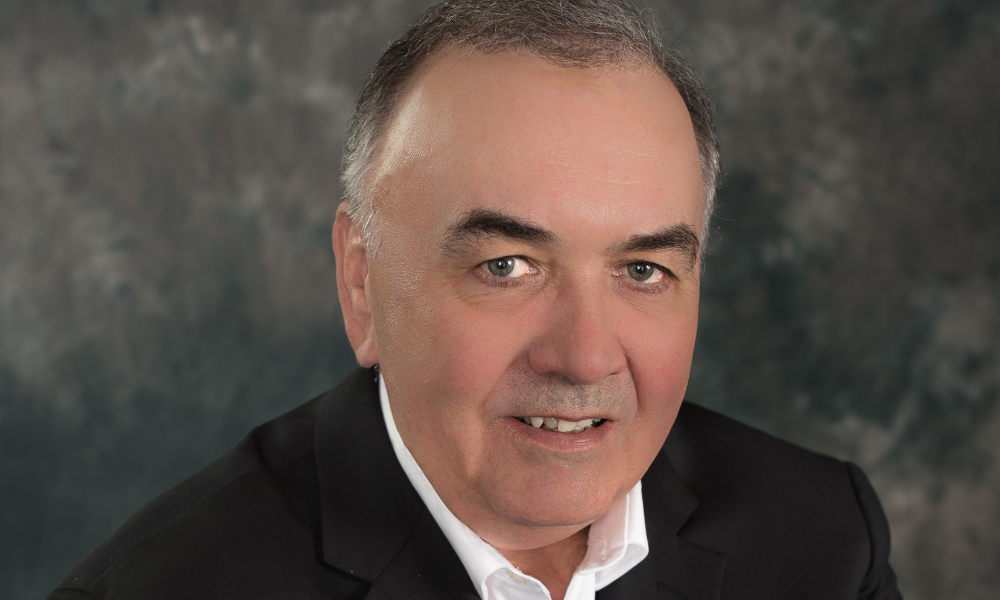 While figures tabled in parliament last April revealed a generally dismal uptake for the federal government's first-time homebuyers plan, one city stood out as a notable exception.
The incentive program, a $1.25-billion scheme aimed at alleviating the financial burden on new entrants to the market, saw just 9,804 successful applicants between its launch in September 2019 and the end of March this year – with Edmonton accounting for nearly 1,300 of those.
That figure was more than double the next nearest city, Calgary, which saw 636 successful applicants in the same period.
Len Lane (pictured), Edmonton-based owner and broker at DLC Brokers For Life, told Canadian Mortgage Professional that the reasonable cost of housing in the city had contributed to a favourable environment for first-time homebuyers who didn't have to contend with the skyrocketing prices that have become a staple of markets like Toronto and Vancouver.
"It's not even close," he said. "I just saw the other day that an average single-family home was about $450,000. So it's definitely an easier market for people to get into and for a lot of first-time homebuyers, it's easier to find a home that's in that $300,000-$350,000 range – even at this point in time."
Read more: Rising prices to continue hitting first-time buyers hard: industry veteran
Those prices have remained reasonable despite a mortgage and housing market that Lane said had been hectic in the city during the past year, even if it hadn't matched the frenzied intensity of Canada's two most competitive markets.
"It was just so busy, trying to keep up with changes," he said. "Things were changing this year on all fronts with the insurers, lenders and the bond market diving as it did – just keeping up with rates on a daily basis was a challenge."
As in most other Canadian markets, Lane has noticed a cooling-off in Edmonton in recent weeks, a possible consequence of a shift in focus away from the housing market thanks to the reopening of other parts of the economy.
Alberta's provincial government recently announced that the lifting of certain restrictions, including mandatory mask-wearing on public transport, would be delayed until the end of September. Still, the province has steadily removed many of its COVID-19 regulations in the last several weeks.
While that coincided with a 2% year over year increase in sales of all property types in Edmonton last month, that rise was largely spurred by a dramatic increase (11%) in condo sales in the city, with sales of both detached homes and townhouses dropping.
The Canada Mortgage and Housing Corporation (CMHC) recently reversed last year's decision to tighten its underwriting practices for mortgage insurance, with the body once again considering applicants with a credit score of 600 (down from 680) and GDS and TDS ratios of 39% and 44% respectively, up from 35% and 42%.
Read more: CMHC relaxes its underwriting criteria – president reacts
Although that move seemed one that would increase the purchasing potential of new entrants to the market and other prospective buyers, Lane said that it seemed to have had little impact, with the market on a steady path towards more regular levels of activity.
"The first-time buyer is still there, and there were some adjustments again in the CMHC fee, but that doesn't seem to make much difference," he said. "We're almost back to what might be considered somewhat normal."