President says the mortgage market is becoming increasingly prohibitive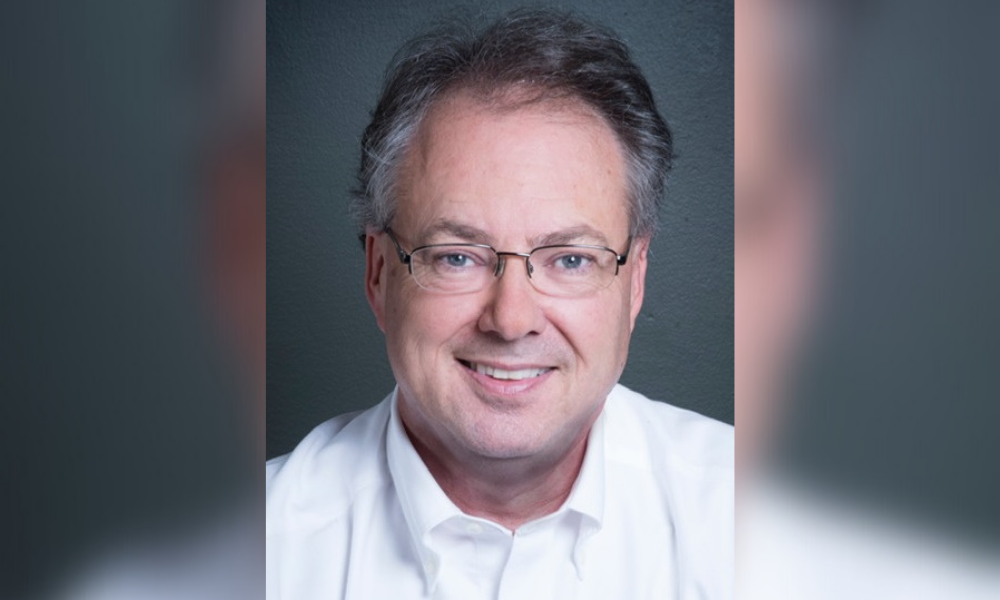 The seemingly endless rise of house prices in Canada's hottest markets will continue to make mortgages unattainable for many first-time homebuyers unless the federal government applies "outside-the-box" thinking to that problem, according to an industry veteran.
Speaking with Canadian Mortgage Professional, Graeme Moss (pictured), president at Fair Mortgage Solutions, said that current price points for housing in many Canadian markets made it extremely difficult for new entrants to secure a mortgage, with that trend showing little sign of slowing.
"First-time homebuyers need really good income and credit – and still a lot of them are getting $500,000 mortgage debt to start out with," he said. "It's just crazy.
"I can't see prices going down, although I wish they would. I think the government needs to design something better, or there needs to be some outside-the-box thinking here about young people getting houses."
The federal government's most prominent measure aimed at providing mortgage support for first-time buyers appears to have had little uptake to date. In 2019, it introduced a $1.25-billion program aimed at helping first-time homebuyers enter the market through a shared-equity mortgage incentive, allowing applicants to borrow a percentage of a home's purchase price (5-10%) to lower their monthly payments.
However, recent figures announced in Parliament showed that only 9,804 homebuyers across the country had used the program, with two of the country's priciest markets – Toronto and Vancouver – contributing less than 50 successful applicants combined.
Moss said that while the Canada Mortgage and Housing Corporation (CMHC) had "helped a lot of people" to find a home, those skyrocketing house prices presented a challenge with few easy solutions.
Read next: Navigating the Canadian mortgage market's current challenges
"It's so difficult," he said. "If your income is $105,000 or $115,000, you can get preapproved for $450,000 or whatever – but it's still a lot of debt to start out with. If you don't have [a good income], there's a lot of people there's no hope for."
A recent poll by the Ontario Real Estate Association (OREA) indicated that just under half of prospective homebuyers under 45 have considered leaving the province to be able to buy a home, with 56% of the 2,000 panelists surveyed describing themselves as "pessimistic" about homebuying prospects in their desired community.
Another survey, the RE/MAX 2021 Housing Affordability Report, showed that one in three Canadian homebuyers are considering alternative solutions to help them enter the housing market including renting out a portion of a primary residence, pooling finances to purchase a home, or entering a co-op or shared living arrangement.
Much discussion has also focused, in recent months, on the Office of the Superintendent of Financial Institutions' (OSFI) decision to hike the stress test rate for both insured and uninsured mortgages, which came into effect on June 01 and was viewed in many quarters as an extra hurdle for prospective first-time homebuyers to overcome.
Read next: The key questions on the Canadian housing market's current trajectory
"I think [the stress test change] is going to make it a little bit more difficult," Moss said. "On a fixed-rate mortgage, I don't know if I would have such a high standard for a stress test; maybe on a variable I would.
"We're just piling on, making it more and more difficult for people. If someone says that they're a first-time homebuyer, I know it's going to be a real uphill climb."
While home price rises across the country have slowed in recent weeks as the market cools, those numbers are still significantly higher than the same stage last year. In its July 2021 market report, the Canadian Real Estate Association (CREA) noted that the average home price of just over $679,000 in June was a 25.9% increase over the same month last year.
That means that even as the previously red-hot pace of the housing market subsides, challenges for first-time mortgage applicants are likely to continue.
"The prices are just so high," Moss said. "Even if they're really successful, a lot of people assume they may never get a house – they may never be able to afford it. I think Vancouver and Toronto are going to get a pretty constant injection [in price rises], and I don't think it's going to ease."