The mortgage giant's CEO described the news as a "significant milestone" for the company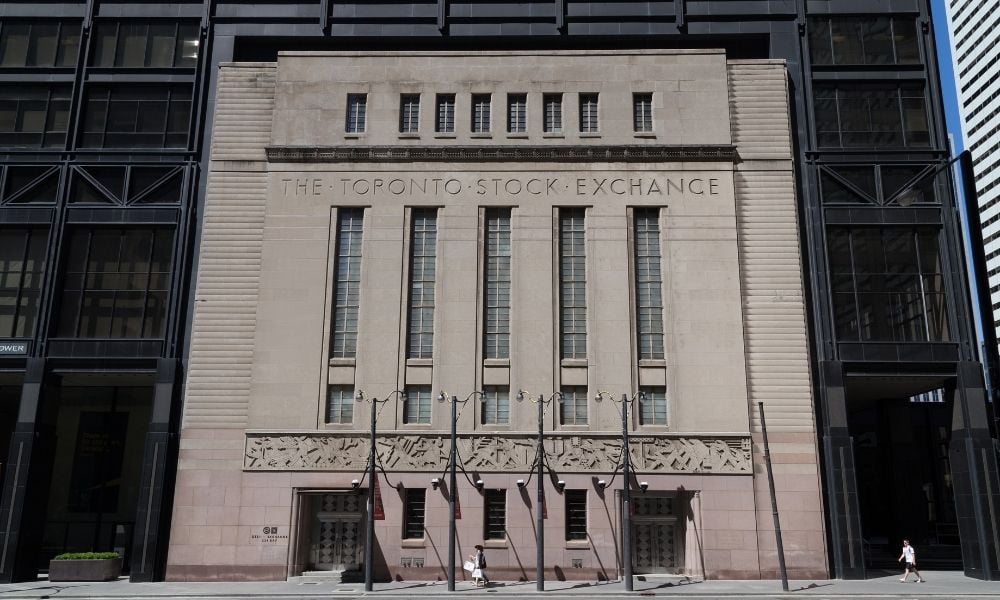 Dominion Lending Centres Inc. has received conditional approval to list its class 'A' common shares on the Toronto Stock Exchange (TSX), a development that it said would grow the company's corporate profile and provide access to a wider pool of investors.
The approval will see DLC's shares graduate from the TSX Venture Exchange and is subject to the company meeting certain customary conditions required by the TSX.
"Graduating to the TSX is a significant milestone for DLC," the company's chairman and chief executive officer Gary Mauris said in reaction to the news. "The new TSX listing should enhance our corporate profile and enable DLC to access a larger group of potential investors."
Read next: DLC announces final results of its substantial issuer bid
The TSX is the 11th-largest exchange in the world and the third largest in North America based on market capitalization. Its total financings number $36.2 billion, with an average market capitalization of $2 billion and over 1,600 companies listed on the exchange.
The DLC Group, which operates through Dominion Lending Centres and subsidiaries MCC Mortgage Centre Canada Inc., MA Mortgage Architects Inc. and Newton Connectivity Systems Inc., was founded in 2006 by Mauris and Chris Kayat.
It numbers over 7,000 mortgage professionals across the country, with the company having recorded more than $75 billion in mortgage originations in the 12 months ending September 2021.