The bid amounted to an aggregate not exceeding $11.25 million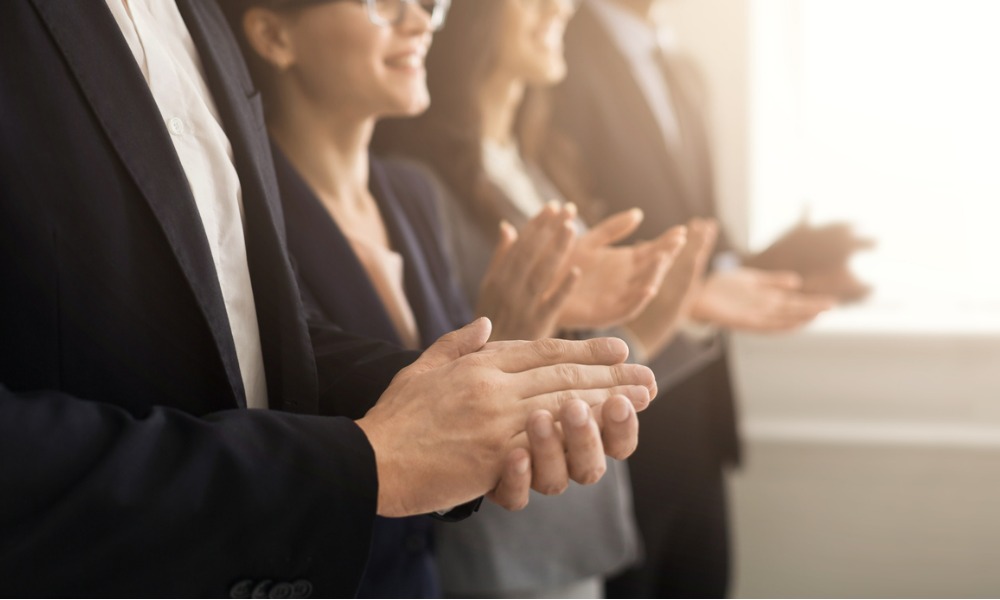 Dominion Lending Centres has announced the final results of its substantial issuer bid to purchase for cancellation up to three million of its outstanding common shares at $3.75 per share, amounting to an aggregate purchase price of up to $11.25 million.
The offer expired on Jan. 11, with an aggregate of approximately 1,781,790 shares validly tendered.
"In accordance with the terms and conditions of the offer, the corporation has taken up 1,781,790 shares at the purchase price, for an aggregate cost of $6,681,713, excluding fees and expenses relating to the offer," DLC said. "After giving effect to the offer, 44,576,051 Shares remain outstanding."
Read more: DLC announces closing to TD credit facilities
To fund the purchase of the tendered shares under the offer, DLC said that it will draw down $7.6 million on its previously announced term loan. Of this sum, $4.56 million is available to DLC to fund the offer, while $3.04 million will be paid as a dividend (40% pro rata) to the holders of the network's preferred shares.
"DLC will use cash on hand to fund the balance of $2.12 million to complete the purchase of tendered shares under the offer," it said. "The remaining credit available under the $20 million term loan will be cancelled."
The aggregate purchase price will be tendered to Olympia Trust Company, the depositary for the offer, "in accordance with the offer and applicable laws and payment to the shareholders will be effected by the depositary," DLC said. "Payment for shares will be made in cash, without interest. Any shares invalidly tendered or tendered and not purchased will be returned to the tendering shareholder promptly by the depositary."