The company's CEO said the result confirms its status as Canada's largest mortgage brokerage group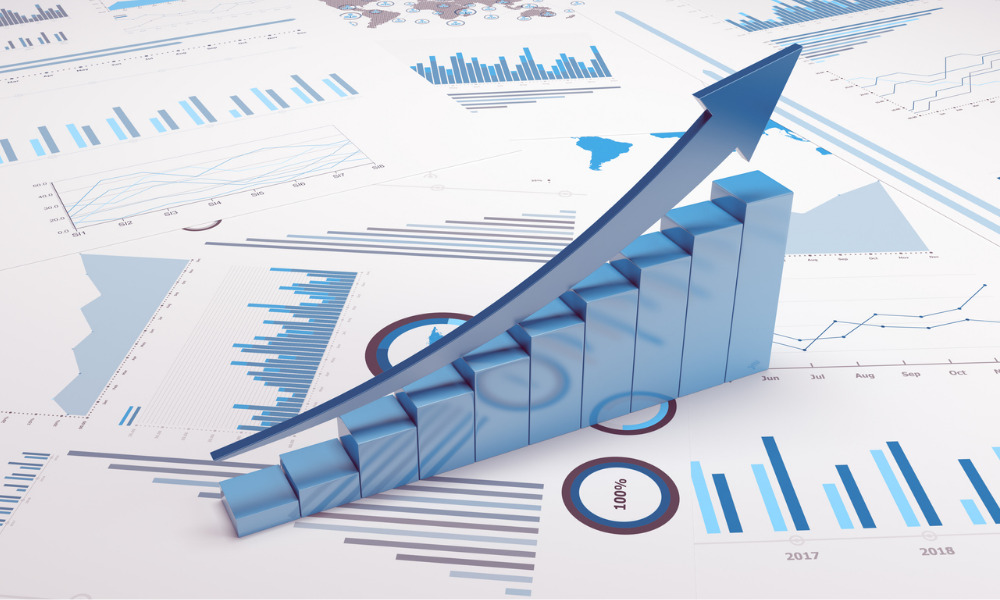 Dominion Lending Centres Inc. (DLCG) has announced that the company funded a record $78.5 billion in annual mortgage volume last year, a figure that was up 52% over its 2020 results.
Executive chairman and chief executive officer Gary Mauris said the company was proud of that result, one that he said established DLCG as the largest mortgage brokerage group in the country.
"To put our growth in perspective, our $78.5 billion in funded volumes for 2021 is a 52% increase over fiscal 2020 and an 88% increase over fiscal 2019," he said in a statement accompanying the news.
"We have the best franchise owners and mortgage professionals in the industry and we are grateful for their dedication to their clients and to our brand."
Mauris thanked DLC's owners and mortgage professionals, as well as the Group's entire team for "an excellent year and for their hard work in achieving record funded volumes."
Read next: DLC earns new TSX listing
The news arrives shortly after it was revealed that the company has received final approval to list its class "A" common shares on the Toronto Stock Exchange (TSX), graduating from the TSX Venture Exchange.
Over 1,600 companies are listed on that exchange, which is the 11th-largest in the world and third largest in North America based on market capitalization. It has over $36 billion in total financings and an average market capitalization of $2 billion.
The DLC Group, which operates through Dominion Lending Centres and subsidiaries MCC Mortgage Centre Canada Inc., MA Mortgage Architects Inc. and Newton Connectivity Systems, was founded in 2006 by Mauris and Chris Kayat.
With headquarters based in British Columbia, its network is spread across 515 locations with over 7,000 mortgage professionals around the country.