The company says its partnership with the institutional investor will be like "rocket fuel" for its technology roadmap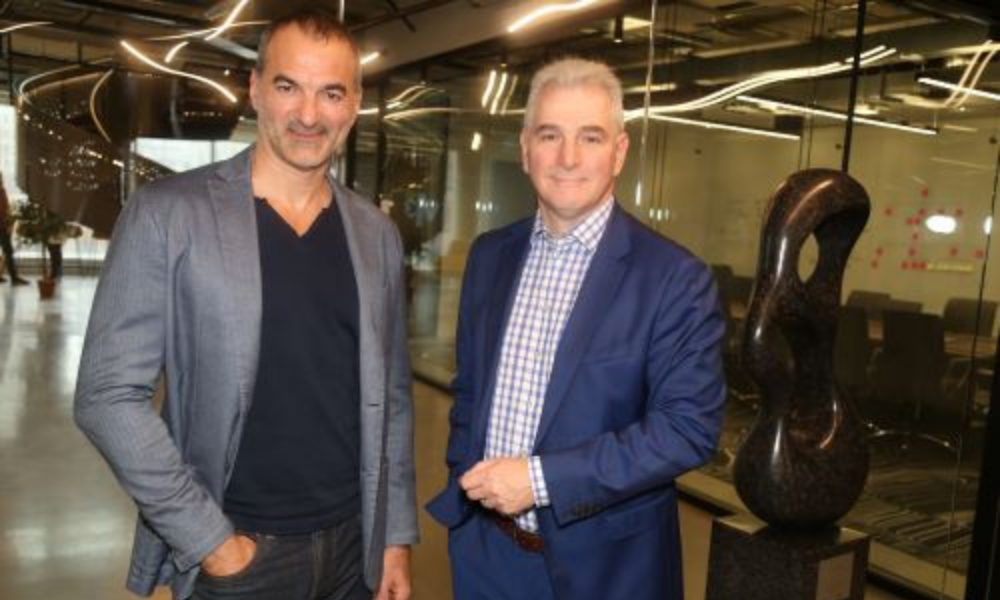 M3 Mortgage Group chairman and CEO Luc Bernard (pictured top right) has hailed new investment in the company by Caisse de dépôt et placement du Québec (CDPQ) as a "game changer" that will allow the network to fuel its growth ambitions.
Speaking with Canadian Mortgage Professional after the announcement was made this week, Bernard said the partnership with the long-term institutional investor will see M3 continue its expansion through a combination of acquisitions and organic growth, as well as allowing it to tap into CDPQ's expertise and knowledge of international markets.
"It gives us access to capital to fuel our growth. La Caisse [also] has a very good understanding of the ecosystem, and a very strong business network outside Canada that will be very helpful for us in terms of best practices and things like that," he said.
"It's going to end up being a big plus for the broker and the lender. It'll benefit all the stakeholders and the people in the business partnering and dealing with us."
CDPQ, whose net assets total close to $400 billion, invests globally for sustainable long-term returns, managing funds for public retirement and insurance plans and maintaining a strong presence in private equity, real estate, private debt, and infrastructure markets.
The investment will see Bernard and the current private group of shareholders retain a majority stake in the M3 Group, whose network features over 8,000 brokers in Canada.
Read next: M3 embraces open banking with Flinks deal
M3 has been clear about its ambition to shatter the $100 billion mark in mortgages funded in the next two years, with Bernard detailing a strategy that will see the company continue to focus intently on driving technology and innovation in the mortgage industry.
"That explains why we have selected a partner of the calibre of La Caisse," he said. "The capital is there, [along with the] knowledge and network to help us achieve our goals – to double the size of the organization and change drastically the way brokers interact with customers and lenders through big improvement in terms of technology. The timing couldn't be more perfect for us."
Dino Di Pancrazio (pictured top left), executive vice president, strategy and innovation, said that the partnership was akin to "rocket fuel" for M3's technology roadmap, which would see a continuing commitment to the company's open platform approach as well as a reinforcement of it "broker first always" motto.
"At the end of the day, bottom line, everything we're doing here is for the benefit of our brokers," he said. "We're making sure anything we're doing is bringing benefits back to our broker community to make sure they're seeing a difference on their end in terms of cutting the process, making their life easier, bringing more customers or revenue and growing their business."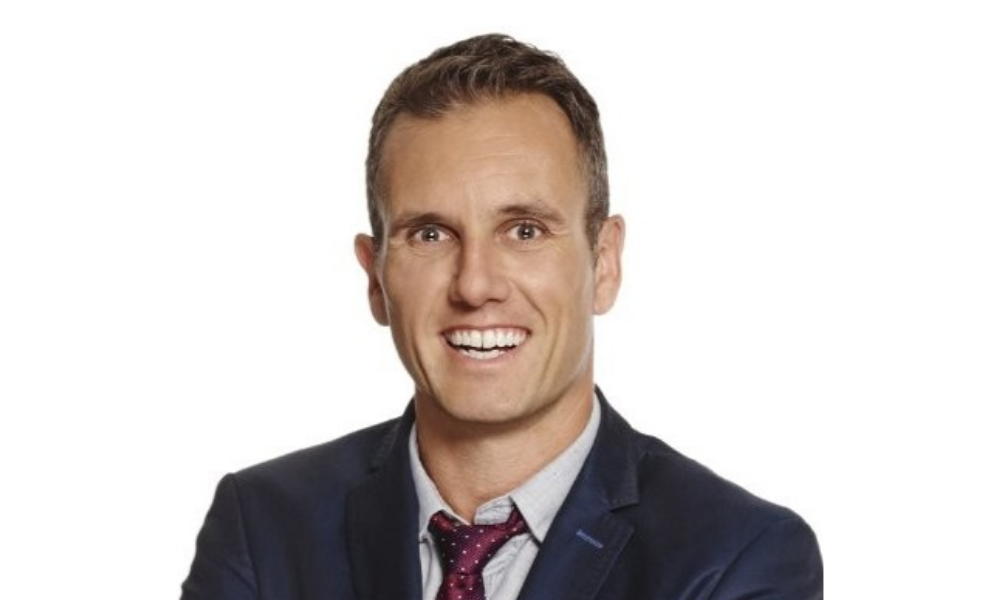 Julien Dirand (pictured above), CDPQ's senior director – Quebec, told CMP that the company's partnership with M3 dovetailed with its overall investment strategy, targeting arrangements with companies that are "well-positioned" in their own markets and sectors.
Read next: M3 leaders reveal all on Pinch acquisition
He also noted M3's commitment to technological advancement as a significant reason for the investment, in addition to the overall potential CDPQ saw in Canada's mortgage and real estate market.
"We like that the company places innovation at the centre of its business plan," he said. "We recognize the quality of the management here – they're on a growth path in terms of growing organically, adding market share, and growing by acquisition.
"We like the industry and we felt that the real estate market in Canada is pretty resilient."
Equifax deal
The news arrived hot on the heels of another announcement by M3 that sees the company pair up with Equifax to launch a new credit certification for its broker community.
The program will give brokers access to eight modules to help them gain a better understanding of credit, including courses on fintech trends, credit reports, fraud, credit scores and legal and regulatory frameworks.
Éric Chamelot, vice president, lender relations and lending at M3, said that the certification was geared towards equipping brokers with the knowledge they needed to remain competitive in the fast-changing mortgage landscape.
"In the future with technology changing the landscape and consumers being able to get access to mortgage information a lot easier, the shift for the brokers is going from servicing the best rates with the best lender to advising clients on what the best mortgage product and solution is for them," he said.
"The more knowledge that we can give them, the better-suited they will be for that new environment and this certification that we've put together with Equifax is right in line with that."