The company's CTO said the partnership reflected the 'clear trend' towards open banking in financial services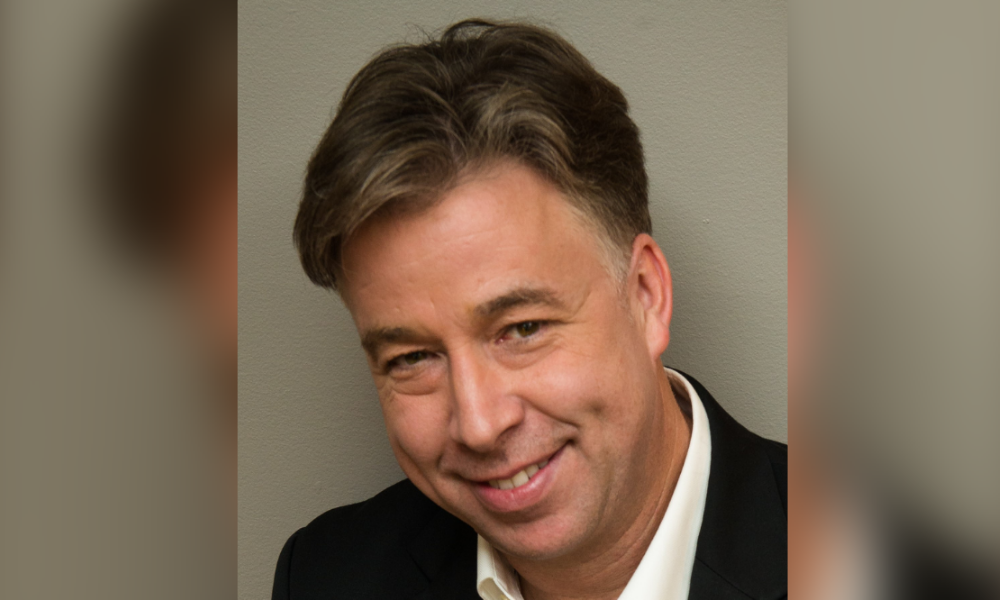 M3's chief technology officer André Boisvert (pictured) has said the company's partnership with fintech Flinks reflected its embracement of the growing open banking trend in financial services following the deal's recent announcement.
The mortgage giant will utilize Flinks' API and data tools to deliver what Boisvert said would be a more efficient data gathering and proofing process, with the executive telling Canadian Mortgage Professional that the partnership would streamline the mortgage process for brokers and their clients alike.
"There's clearly a trend toward open banking, and its aim, ultimately, is to provide better flexibility, transparency and service to consumers – but also to all industry stakeholders including brokers in this case," he said.
"I think Flinks is really one of the leaders in the open banking movement, and our integration with them is subscribed to this evolution of our industry."
Open banking is a practice that allows consumers and businesses to securely transfer their financial data among financial institutions and third-party providers, with advocates saying that it creates a more efficient and problem-free experience for users on both sides of the financial process.
Read next: Is the reality of open banking in Canada just beyond the horizon?
Boisvert said that the pairing with Flinks – a "leader in the open banking movement" – was a further step in the evolution of the mortgage industry, aimed at allowing brokers to focus less on time-consuming administrative tasks such as document collection.
That's been a key focus of M3's moves on the tech front this year, with the company having also inked agreements with Equifax and fintech MyClosing and completed the acquisition of mortgage platform Pinch Financial.
"We've promised brokers that we would reduce their administrative efforts by more than 50% from what they're currently doing," explained Boisvert.
"Gathering documents, gathering information from consumers and lenders is clearly a key element in that improved productivity, so this reduces administrative tasks so that brokers can spend more time on what's valuable to customers: their subject matter expertise."
Last month, the Advisory Committee on Open Banking released its final report, with federal finance minister Chrystia Freeland sounding an encouraging note on the topic.
"Consumer-driven finance, or open banking, is already part of Canadians' lives," she noted. "Working towards a regulated, made-in-Canada system will make sure that we continue to enjoy a strong, stable, and innovative financial sector."
Read more: M3 leaders reveal all on Pinch acquisition
Frédérick Lavoie (pictured below), founder and CEO of Flinks, said open banking was likely to become increasingly prevalent across all industries in the near future, including the mortgage sphere.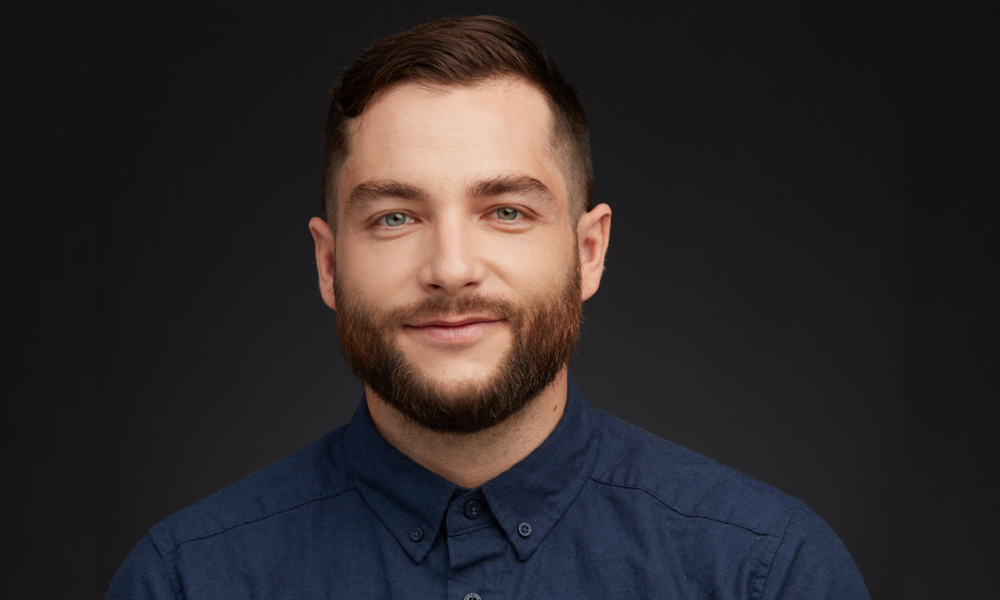 That process, he said, could result in an "explosion" of open-banking-enabled services, with the number of times users are required to verify identities online or enter account information drastically reduced by a single step from the customer authorizing relevant data to be shared.
"I think the mortgage industry is fully taking part in the broader movement towards users or consumers accessing their data, and what that means specifically is for consumers to access better services in a broad stroke," he said.
"There are a lot of incentives for the brokers, because of all the steps it saves and the lower reduction of fraud and so on, and on the user side, it allows them to apply in a much simpler fashion. All the hard work behind the scenes is to reduce friction on both sides – and that's the most important element to me, in terms of what the future looks like."
Boisvert said that the ability to ensure better Know Your Customer (KYC) processes between brokers and their clients was also a key element of the M3-Flinks partnership, again allowing mortgage professionals to expend less effort on time-consuming tasks.
"Gathering data and information about customers is really a tedious task that is taking a lot of time right now, and that's what we want to remove so that they focus more on value-added services," he said.
The move was also a reinforcement by M3, according to Boisvert, of its status as an open platform in the mortgage industry.
"We made a clear statement in the industry, and this is something that we're proud of: to be an open platform," he said. "We believe that having an open platform allows niche players to develop innovation rather than centralize it into one provider.
"Flinks is clearly an innovator and a leader in this specific field, and the integration allows us to tap into that innovation and provide it to others."