Relationships are a vital part of a network's business fundamentals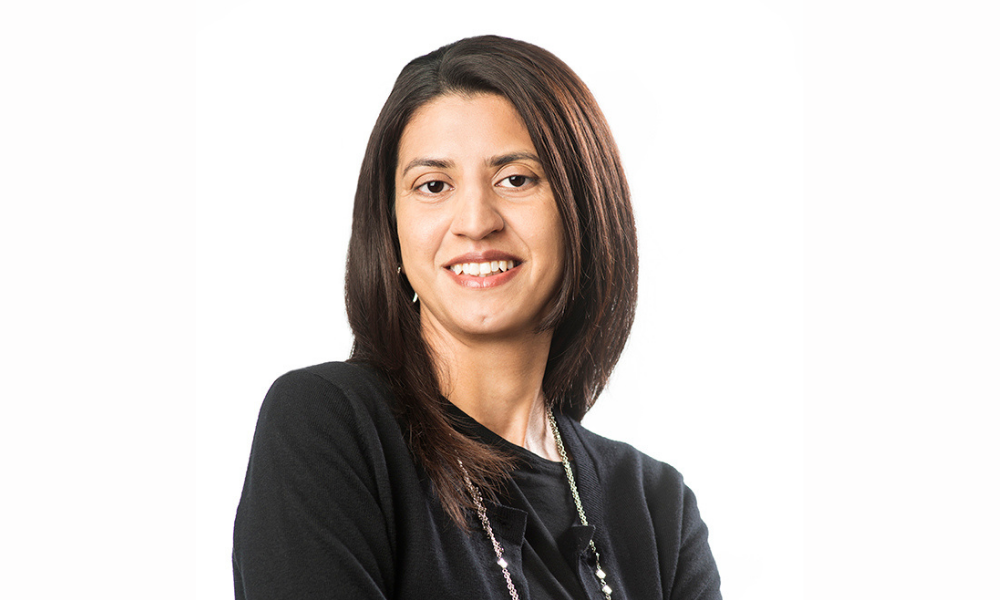 Establishing strong and lasting relationships is a core concept for Sophia Jessa (pictured), MERIX Financial's director of business development in Alberta.
Jessa told Canadian Mortgage Professional that this approach was honed through long years of working with heavyweight organizations in the mortgage industry.
"I've been in the industry for over 20 years. The bulk of my experience stems from Canada Mortgage and Housing Corporation, where I was an underwriter and area manager (business)," Jessa said. "Joining MERIX three years ago, I've found that this move has been the best fit for me."
Jessa said that her affinity towards the mortgage and housing industry had deep roots.
"I've always been interested in homeownership, stemming from watching my father. He took great pride in owning a home and building a foundation for his family," Jessa said. "I love seeing first-time home buyers jump into homeownership, or watching a family find their dream home."
This drive towards seeing the best results for her clients has taught Jessa the importance of an open mind, a patient approach, and a hunger for continuous learning.
"I've seen numerous challenges and changes along the way that for me, staying positive, embracing these challenges, and finding solutions to help home buyers early on in the home-buying process is key," Jessa said.
Jessa said that one the most important tasks for a mortgage executive is ensuring a robust network of relationships both inside and outside one's organization.
"Relationship-building is key. My brokers need to trust me – and together, we make homeownership possible," Jessa said. "Another crucial mission for me is being available. My brokers should have the assurance that when they call me, I will pick up and want them through a deal."
This ethos is reflected in MERIX Financial's consistent record of industry awards, with some of the latest being citations in CMP's "5-Star Mortgage Products" selection and in the publication's "Best Mortgage Employers 2021" awards in the "26 to 100 Employees" category.
MERIX has said that since last year, it responded to the new reality brought about by the pandemic through ensuring the best possible resources for its remotely working brokers.
Among these is its "Interest-Free for Three" promotion, which had MERIX pay the interest for borrowers for the first three months on each new mortgage application. By MERIX's estimates, this program helped clients save thousands during the pandemic year. For instance, a buyer who took on a $325,000 mortgage at a 2.54% five-year fixed rate and 25-year amortization saved more than $2,000 over the first 90 days of the mortgage.
Jessa said that this and other similar offerings demonstrated one of MERIX's strengths as an organization.
"Flexibility is key, adapting to challenges as they arise," Jessa said. "Being on top of market and regulatory changes, MERIX adopted new policies and products along the way to help."
As observed by other MERIX officials, these strong fundamentals could impart momentum to the network, especially going towards an expected positive alternative-lending environment in the near future.
"As the economy normalizes post-pandemic, inflation, immigration, and workers who are perhaps looking for new careers yet still want to buy or refinance homes, would all create new opportunities in the alternative space," said Bryan DeVries, senior vice president for alternative lending at NPX, a product of MERIX Financial.
"The alternative mortgage space has grown significantly in the past five years, and Alt-A lending is pretty much a mainstream part of our industry now," DeVries said. "In the past there may have been a connotation that Alt-A meant lots of work for mortgage brokers, and still the approvals might not be to the customer's satisfaction – but that mindset should pretty much be gone now."