Deal is expected to close in mid-2023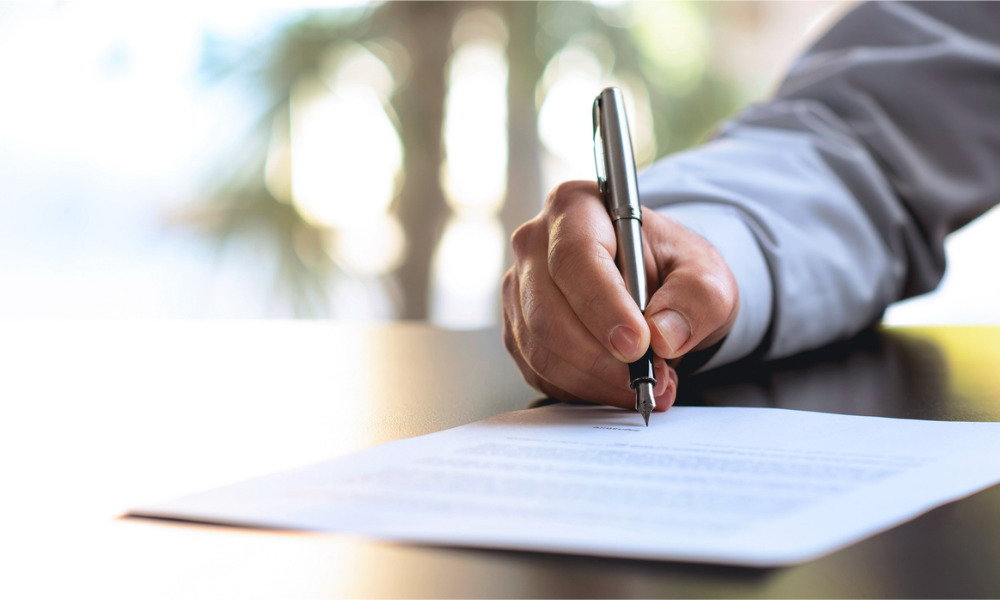 With its go-shop period concluding without any higher offers, Home Capital Group Inc. is now closer to acquisition by billionaire Stephen Smith and his Smith Financial Corporation.
The alternative lender, which is slated for a $1.7-billion takeover by Smith, recently ended a six-week go-shop period that allowed Home Capital to canvass for purchase offers from other entities.
Through BMO Capital Markets and TD Securities, Home Capital entered into discussions with 38 potential buyers during the shop period, although none of these negotiations led to a purchase bid.
"I'm not surprised," Smith said in an interview with The Globe and Mail. "The negotiations that we entered into were over a significant period of time. It's a sophisticated board and they had a good sense that they had extracted a full and fair price."
Currently, Smith Financial owns 9.1% of Home Capital shares. The acquisition is expected to close in mid-2023.
How does Smith expect Home Capital to fare in the current environment?
Ongoing volatility in the Canadian housing market aside, Smith expressed confidence that mortgage lending would remain a robust segment for the foreseeable future.
"People tend to correlate the price of housing with the health of the mortgage market," Smith said. "But as long as people have jobs, they'll continue to pay their mortgages. Unemployment and the state of the economy in that sense are very strong."
During the third quarter, the Canadian job vacancy rate fell from 5.7% in Q2 to 5.4% in Q3, with an average of 1.1 unemployed Canadians for each job vacancy in the third quarter, according to the national statistics agency.