Huge acquisition set to close by mid-2023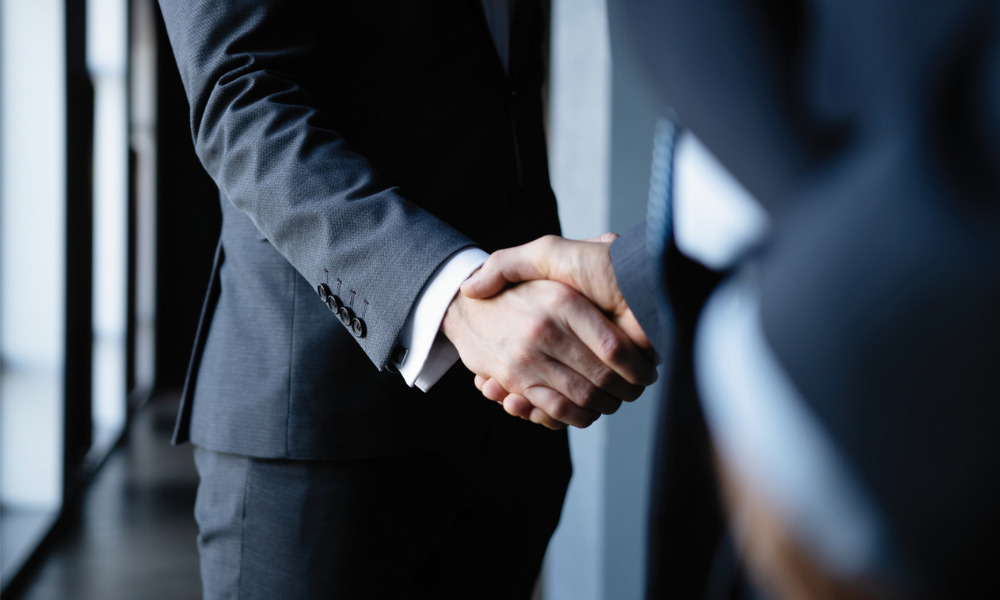 Home Capital Group, a major Canadian mortgage lender, is set to be acquired by Smith Financial Corp. in a deal that values the company at $1.7 billion.
The move, announced on Monday, will see Smith Financial – which already owns a 9.1% stake in Home Capital – pay $44 in cash per share for the Home Capital shares it doesn't already own.
The deal is expected to be finalized in the middle of next year, subject to a two-thirds majority vote by Home Capital shareholders, court and regulatory approvals, and customary closing conditions.
Smith Financial is the family holding company of Stephen Smith, who said in a statement that he had followed the development of the business for three decades and could "attest to Home Capital's strong partnerships with mortgage brokers and great customer relationships."
Smith also said he was impressed with the efforts made by Home Capital to build assets and advantages in chosen industry segments.
The acquisition arrives several months after Home Capital rejected what it said was an all-cash offer from an "arm's-length" third party in August, with the company dismissing that bid as one that undervalued its shares and didn't account for its future growth potential and intrinsic value.
Speaking on the acquisition, Home Capital's chair Alan Hibben said that the board had decided it was in the best interest of both the company and its shareholders.
Home Capital shares closed at $27.05 on the Toronto Stock Exchange on Friday.