Statistics Canada reports latest employment numbers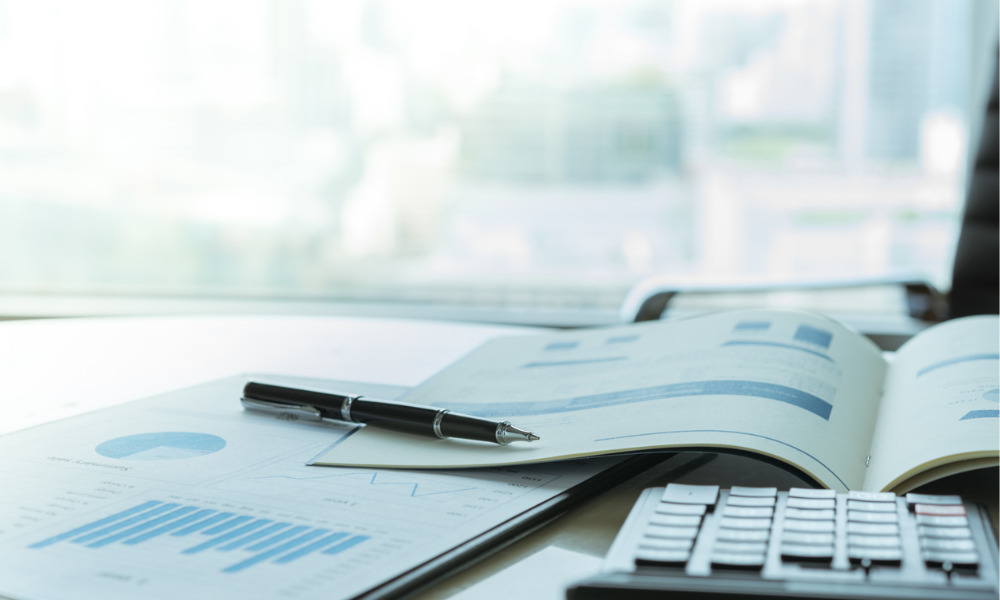 The number of job vacancies across Canada declined in the third quarter following the record-high levels seen in Q2, according to the national statistics agency.
The country saw a total of 959,600 vacant positions in the three months ending September, falling by 3.3% from the 992,200 level seen during the second quarter, Statistics Canada said.
This amounted to job vacancy rates of 5.7% in Q2 and 5.4% in Q3, with an average of 1.1 unemployed Canadians for each job vacancy in the third quarter, StatCan said.
How will labour market conditions affect the Bank of Canada's policies?
The consistently tight labour market, coupled with higher commodity prices and mounting operational costs for businesses, played a part in the central bank's decision to shift towards a more "data-dependent" approach in its policy formulation for 2023, according to deputy governor Sharon Kozicki.
"Governing Council agreed that the economy still needs a more sustained moderation of demand," Kozicki said, at the same time also stressing that the BoC is now "moving from how much to raise interest rates to whether to raise interest rates."
However, Kozicki did not rule out the possibility of further policy tightening.
"If we are surprised on the upside, we are still prepared to be forceful," Kozicki said. "But we recognize that we have raised interest rates rapidly and that their effects are working their way through the economy."