The alternative lender is preparing for sharp price fluctuations down the line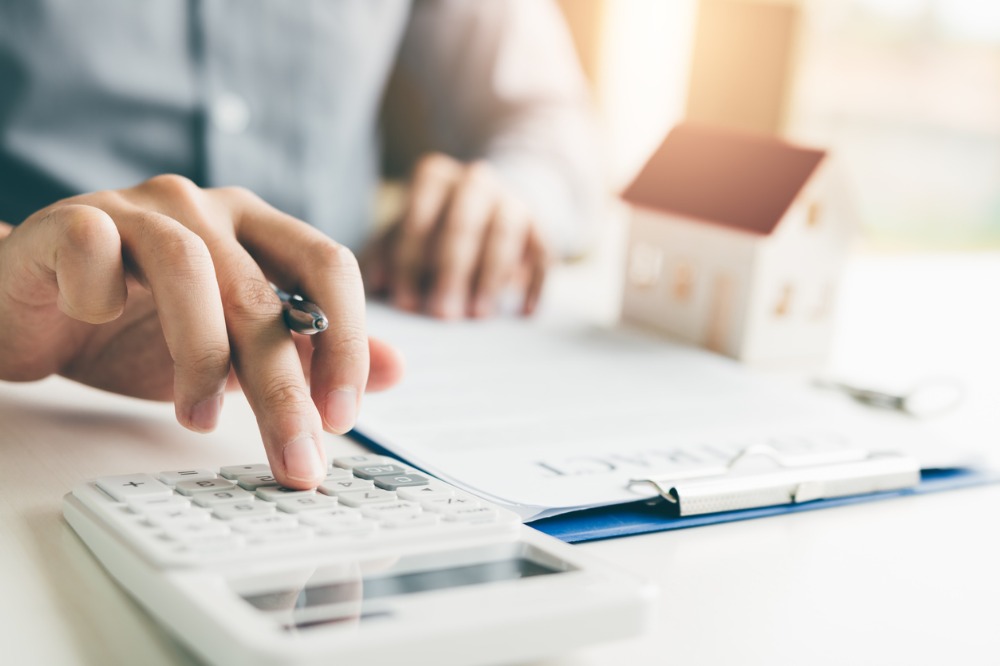 Despite the Canadian housing sector's fundamental strength amid the impact COVID-19, prolonged uncertainty will put that robustness to the test, according to Yousry Bissada, chief executive officer of Home Capital.
"People still want to own homes, and not even a global health crisis has changed that," Bissada told analysis and investors in a recent conference call. "This says as much about the importance of what we do as it does about our success in doing it, and it is evidence of a market that has stayed healthy and resilient, despite all the predictions to the contrary."
However, "the global pandemic related to the outbreak of COVID-19 has cast uncertainty on assumptions pertaining to the Canadian economy, employment conditions, interest rates, levels of housing activity and household debt-service levels," Bissada said.
To this end, Home Capital has allotted $18.7 million in provisions for credit losses for Q2, representing 0.43% of its gross loans. While this was 38.1% lower than the first quarter's provisions, the amount was also significantly larger(207.2%) on an annual basis, The Financial Post reported.
As of the end of July, the alternative lender's payment deferrals amounted to nearly $1.3 billion, representing 2,698 loans. This volume was much lower than the Q1 deferral level of around $3.93 billion, spread over 9,903 loans.
Bissada said that Home Capital is more than prepared to respond to any fluctuations in residential prices.
"What I do know is that we are prepared for a decline," Bissada said. "That's what all these allowances are doing."
Home Capital reported a net income of $34.1 millionfor the quarter ending July.This outstripped the $27.7 million result of Q1 and the $31.9 million seenduring Q2 2019.
Mortgage originations were at $1.5 billion for the second quarter,down from the $1.6 billion a quarter prior but markedly higher than the $1.28 billion a year ago.