Can the early market rebound be trusted?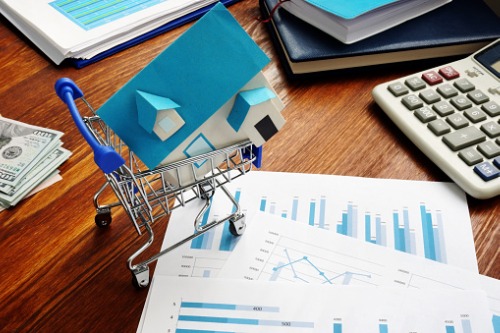 Buyer demand accelerated when market constraints were rescinded in late spring, with restarted activity snapping up available supply and driving up competition, according to a new Royal LePage analysis.
"Once provinces allowed regular real estate activity to resume, demand surged in many markets. Inventory levels, already constrained pre-pandemic, have failed to keep pace," Royal LePage said.
During the second quarter, the national aggregate home price grew by 6.8% year over year to reach $673,072.
"Home prices shot up in the second quarter as a crush of buyers entered the market, attracted by extremely low interest rates and the perception of bargains to be had," said Phil Soper, president and CEO of Royal LePage.
The rate of buyer activity might prove risky for the market down the line, however.
"Across Ontario and Quebec in particular, the demand for housing outpaced the growth in supply, especially in the early weeks post-lockdown," Soper said. "The surge in the number of first-time buyers was felt acutely, as these housing consumers soaked up supply without contributing to it."
Despite these challenges, the market is seeing an overall positive trend, Soper said.
"We are now seeing sellers return to the market in key supply-constrained regions in numbers sufficient to meet demand," Soper said. "Home buyers should enjoy more reasonable conditions with stable prices and improved selection in the second half of the year."
Major banks and agencies have made similar observations recently, with inventory and demand to weigh on late 2020 home prices.