The first issuance is expected by fall 2021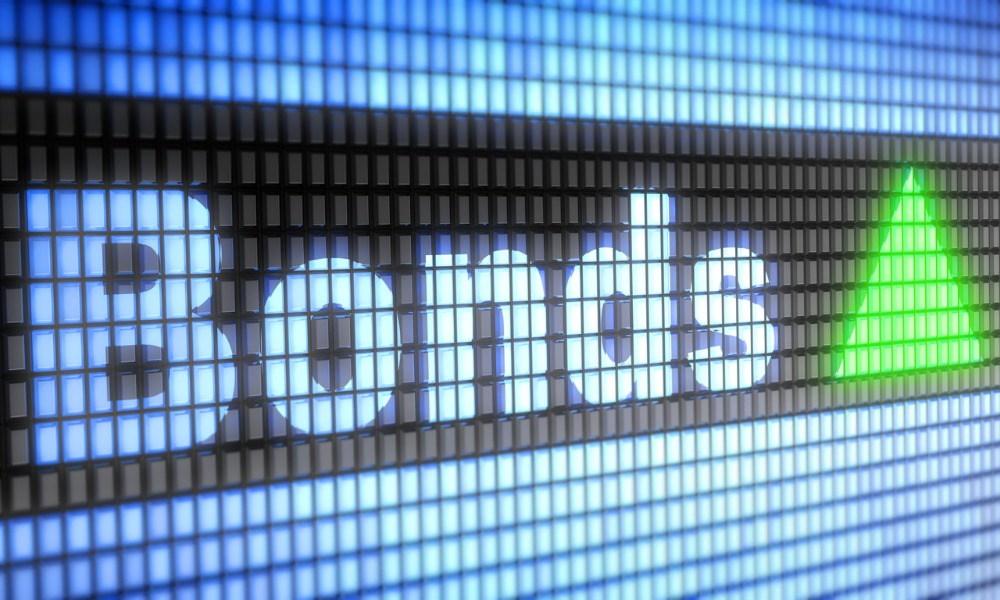 Equitable Bank has announced that the Canada Mortgage and Housing Corporation has approved the bank's $2 billion legislative covered bond program.
The first issuance of roughly $371 million to $445 million is expected within the next few months, and is intended to be the spearhead of the bank's future strategy.
"We have had our sights set on launching this important funding program, and are really pleased with the news of [its] approval. Covered bonds will be an important piece of our funding diversification plan going forward," said Chadwick Westlake, chief financial officer of Equitable Bank. "This lever will enable us to continue to lower our cost of funds, as we bring innovative products to Canadians to drive change in banking to enrich people's lives."
Read more: Equitable Group posts record-breaking earnings
"With approval complete, we will be strategic about timing for each regular issuance," Westlake added. "We look forward to our first issuance in Europe, which will make Equitable Bank the first Canadian mid-sized Schedule I Bank to do so, with timing expected to be by early fall this year."
Covered Bonds issued under this programme will be subject to the Office of the Superintendent of Financial Institutions requirement that Equitable's assets pledged for covered bonds must not exceed 5.5% of the bank's total on-balance sheet assets.
"Equitable's covered bonds will be senior, unsecured and unconditional obligations of Equitable Bank and will rank pari passu in right of payment with all of the bank's deposit liabilities," the institution said in its announcement.