Despite the pandemic, it believes it is now ideally positioned for a spectacular 2021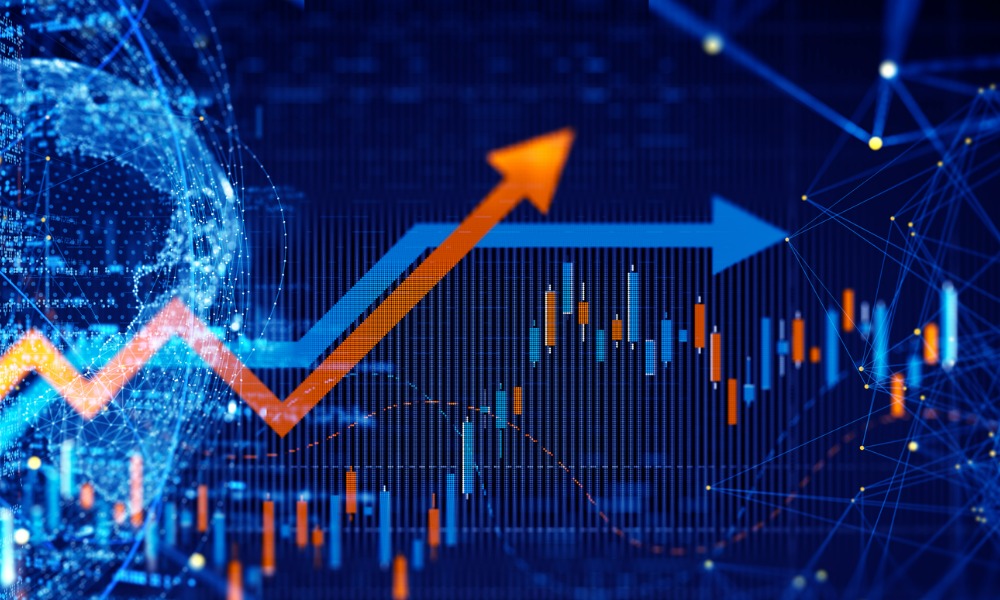 Defying the pandemic-driven market malaise of the past year, Equitable Group Inc. has reported record-high earnings for the second quarter, as well as for the first half of 2021.
In the quarter ending June 30, 2021, the alternative lender posted net earnings of $70.8 million, representing an annual increase of 35% (or $18.3 million). Return on investment was at 16.5%, with $100 million in excess capital.
A major driver of the bank's asset growth was its conventional lending arm, which saw its loans under management grow by 9% year over year to $35.4 billion. Single-family alternative loan originations surged by 200% annually to $1.8 billion, and reverse mortgage originations grew by 318% to $45 million. Commercial loan originations had a 16% year-over-year increase to $700 million.
Read more: Equitable Bank senior underwriter on the value of experience
Equitable Group is now serving nearly 300,000 Canadians, with the number of digital customers in its EQ Bank platform rising by 79% annually to 222,000.
EQ Bank deposits spiked by 99% during the same period to reach over $6.5 billion, "reflecting customer growth and the growing popularity of services, including the recently launched EQ Bank US Dollar Account and Mortgage Marketplace," the bank said.
EQ Bank term deposits increased 267% year over year and 191% during the second quarter. Transactions on the platform increased by 101% annually.
"For shareholders, Q2 featured record earnings, high ROE, and an industry best efficiency ratio, even as we purposely drive higher investment to seed future growth," said Andrew Moor, president and chief executive officer. "With the tailwinds of an improving economy and the positive impact of service expansions, Equitable is in a great position to realize its objectives this year and beyond."