Observers advise industry players to brace itself for a sustained trend of price growth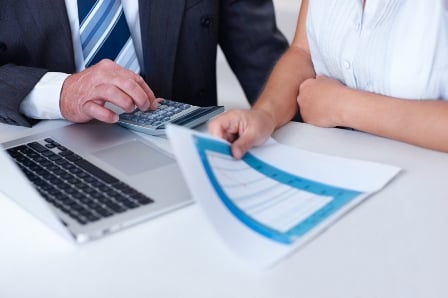 The latest Reuters poll of industry analysts across Canada deemed record-low borrowing costs as the factor chiefly responsible for dulling the impact of government steps to moderate Toronto's housing market and the recent troubles of lender Home Capital.
While Ontario recently introduced a foreign home buyers' tax in an attempt to rein in sales activity, polled analysts agreed that any effects will be "modest and temporary".
"Low interest rates are going to be oxygen ... that keeps the fire going in the Toronto and BC housing markets - and that fire has spread to southern Ontario as well," BMO Capital Markets senior economist Sal Guatieri said. "Clearly, without such low interest rates, we probably would not be seeing house prices rising as dramatically as they are."
Another issue that is counteracting the Ontario tax (as well as a similar levy in British Columbia) is a sluggish loonie, which has declined by a full 24 per cent since 2014. Guatieri noted that the currency's performance is making Canadian homes look more affordable to foreign buyers, especially when compared to properties in other leading global markets.
Together, these developments make a sharp correction quite likely in the two hottest markets—but surprisingly, not nationally, according to more than half of the experts polled.
"The Vancouver and Toronto markets are particularly vulnerable to an economic shock, given their high prices and household debt levels relative to household income,"
Royal Bank
of Canada senior economist Robert Hogue stated.
Majority of those surveyed also indicated a belief that the Home Capital saga—which has seen a near-crippling capital flight, as depositors have withdrawn more than 90 per cent of funds from the lender's high-interest savings accounts—is not likely to discourage foreign money from investing into the Canadian mortgage market.
Since 2015, the Bank of Canada has maintained interest rates at 0.50 per cent in response to the oil crash.
Related stories:
So begins a telling quarterly announcement season for big banks
No signs of 'contagion' from Home Bank so far - BoC chief