Expansive digital lending platform now available to both buyers and investors in Quebec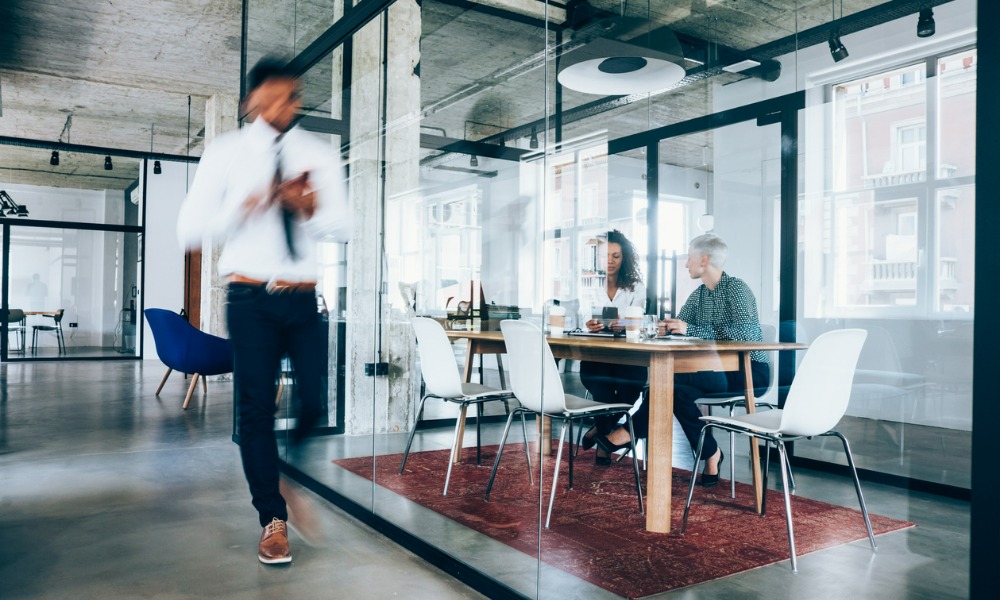 Equitable Bank has announced that it is expanding its EQB Evolution Suite of prime mortgage products to Quebec.
The EQB Evolution Suite is aimed at borrowers considering a residential property purchase, as well as investors acquiring rental properties. The platform also caters to newcomers to Canada who are buying homes, and those who are purchasing vacation or second properties.
"We're pleased to now offer our full suite of prime insured mortgage solutions from coast to coast," said Damon Knights, vice president of sales and distribution for personal banking at Equitable Bank. "Providing Canadians with the right financing for their specific needs has always been our focus and we're thrilled we can now offer those same options to Quebec customers."
Read more: Fitch announces strong rating for Equitable Bank's covered bonds
The Quebec expansion represents the latest in the alternative lender's plans to offer a streamlined digital experience for borrowers nationwide. The flexible mortgage options available through the platform place Equitable in a strong position as a full-service provider, the lender said.
Equitable Bank currently stands as Canada's eighth largest independent Schedule I bank.