The assessment stemmed from the bank's strong fundamentals and long-term prospects, ratings firm says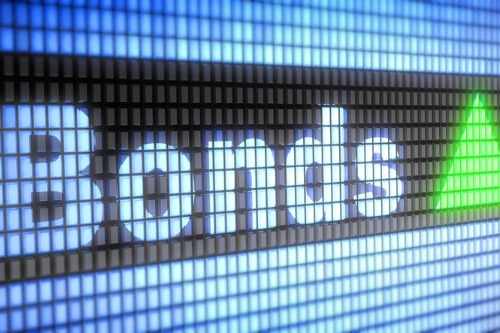 Fitch Ratings has assigned Equitable Bank's inaugural mortgage covered bond issuance an expected rating of "AA(EXP)" with a "stable" outlook.
The bank's $2-billion legislative covered bond program, which is expected to make its first issuance by fall 2021, is expected to be a three-year fixed-rate Euro-denominated bond, along with a 12-month extension period.
"The assignment of the final rating is contingent upon receipt of final documents confirming the information already received," Fitch said. "The covered bondholders will benefit from dual recourse. As long as EQB is solvent, it will pay the covered bond obligations when due pari passu with its senior liabilities, irrespective of the performance of the cover assets."
Read more: Equitable Bank launches CMHC-approved covered bond program
"Should there be an issuer event of default and EQB Covered Bond (Legislative) Guarantor Limited Partnership receives a notice to pay, the covered bondholders also benefit from recourse against the cover assets held by the guarantor, which will become the source of payments," Fitch said.
The rating stemmed from Equitable's strong fundamentals and long-term prospects, Fitch said.
"The covered bonds are rated seven notches above EQB's [issuer default rating]. This is out of a maximum achievable uplift of eight notches consisting of a resolution uplift of zero notches, a payment continuity uplift of six notches and a recovery uplift of two notches (only one notch of uplift is used to reach 'AA(EXP)')," Fitch said.