We spoke with two Nova Scotia-based mortgage specialists about a sizzling start to the year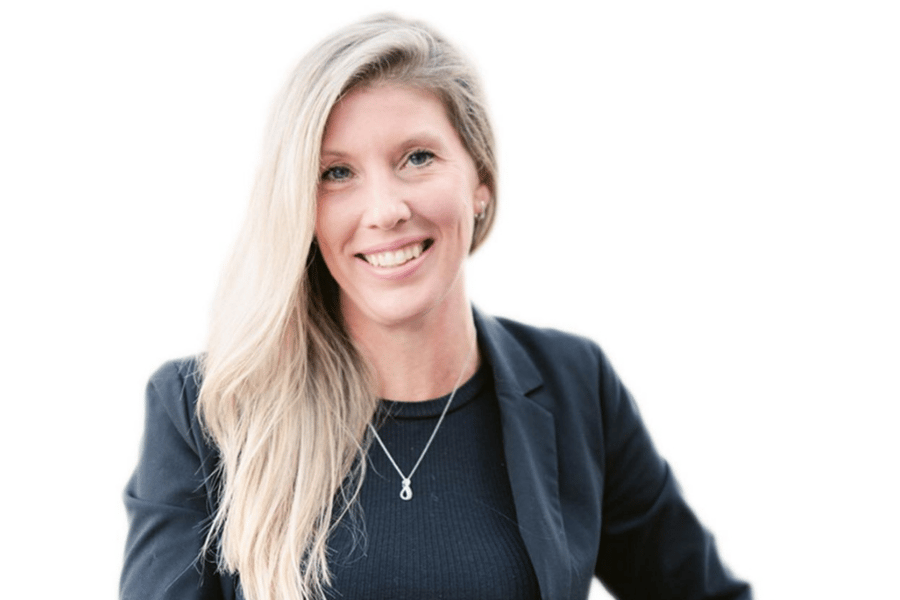 Whichever way you look at it, it's been a spectacular start to the year for Atlantic Canada's mortgage industry.
Buoyed by the stunning performance of its housing market, which in February saw a 39.2% year over year gain in home sales activity, the region's mortgage sector is witnessing demand that few would have foreseen even a matter of months ago.
"I've been working 18-hour days for the last couple of months," said Greenwood, Nova Scotia-based mortgage broker Jennifer Gaudet (pictured above), "and usually we have a break in the wintertime. There has been no break.
"The pandemic hit in March and then things got busy, but the bulk of the activity that I'm seeing has been this year."
Nova Scotia alone saw a mammoth 31.9% annual increase in its February home sales, with the Nova Scotia Association of Realtors reporting 1,045 homes sold in the province last month – further indication that its frenetic pace of real estate and mortgage activity shows little sign of slowing down.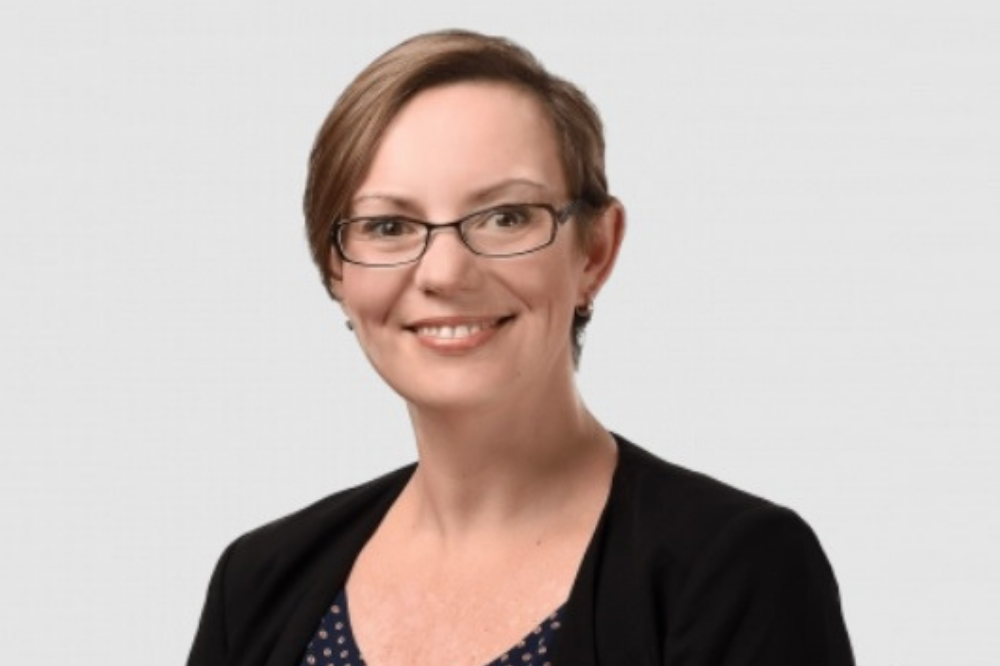 "We've never had a busier year," said Kelly Boyles (pictured immediately above), a senior mortgage specialist in True North Mortgage's Halifax office. "We're not just seeing people buying; we're also seeing record numbers of people refinancing.
"We've seen that people are refinancing to do work to their house, because they won't be able to travel this year. But then in the same sense, people are also looking at upgrading – I've talked to a lot of people who are renting a small apartment and can't go anywhere, and [they say] it would be nice to have a little yard that they can get out to."
The realities of remote working, with homeowners no longer required to make the daily commute to their downtown office space, have undoubtedly helped accelerate the urban exodus that's taken place in Canada over the past year. Gaudet said that, in many cases, homebuyers had not needed to secure employment in their new province before making the move, using private lending and the sale of their existing home to move before landing a job.
Both Gaudet and Boyles also attributed that urban-rural shift to the relatively low number of COVID-19 cases in the province, and Atlantic Canada as a whole, compared to the rest of the country.
"I think people look at Atlantic Canada now as a safe place," Gaudet said. "They see how these provinces are run, and what has happened in the event of an emergency like a pandemic, so they think 'This is the safest place to be.'"
"No-one really expected to be in a global pandemic," Boyles agreed, "and I imagine people are also moving here because of the fact that we have been safer [than other areas], with much lower counts of COVID cases."
That, of course, calls to mind a question that's currently reverberating around the industry not only in Atlantic Canada but across the country: will the trends that have contributed to the housing market boom continue after the pandemic, or is a post-COVID cooldown inevitable?
"It would be nice to have a crystal ball to know these things ahead of time," said Boyles. "We've never seen a busier year here in Halifax, ever. I would hope that it would somewhat continue, or at least stay steady, [instead of] all of a sudden going either a lot higher or having a huge dip."
Gaudet said that if the remote working revolution continued after the pandemic, that shift from urban to more remote areas could continue. "I think that as long as people are able to work from home and have remote jobs, people are going to move from larger cities to rural or urban areas, especially the Atlantic provinces," she said.
"I feel that most companies now have employees that work remotely and it works – they have lower overheads, and employees are probably happier."
Both Gaudet and Boyles cautioned that in the uncertain immediate future, the prospect of a housing bubble remained a real possibility. Still, Gaudet said that the outlook would remain positive if the urban exodus continues, and Atlantic Canada's COVID rates remain relatively low.
"That in turn is going to drive up prices of houses and really stimulate the economy," she said, "which is kind of nice for Nova Scotia."