A green co-housing community in Bridgewater, NS has recently seen a surge of inquiries from Ontarians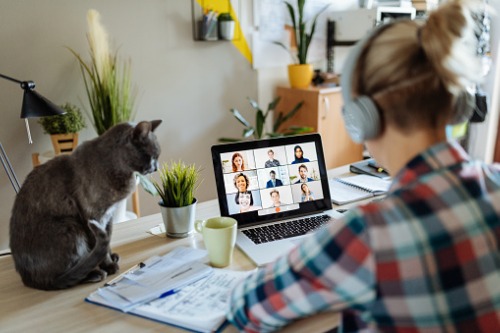 Many Ontarians have been looking at Nova Scotia as the premier work-from-home destination, if recent inquiries at the Treehouse Village Ecohousing in Bridgewater are any indication.
Described as Atlantic Canada's first co-housing community, the development offers private condo units with easy access to shared amenities such as an office space, a common lounge, and a children's playroom.
Treehouse buildings will also be designed with energy efficiency and sustainability as its core guiding principles. This will pave the way for the development to become one of Atlantic Canada's most environmentally conscious neighbourhoods, project administrators said.
Cate de Vreede, a founding member of Treehouse, said that the development has seen a significant number of inquiries from Ontario ever since its listings became available on REALTOR.ca in February.
"I'm hearing from families who, with the shift to remote working, feel free to explore other markets where their dollar stretches further and where they can find top quality of life for their children," de Vreede said.
Among these is freelance writer Allyson Rowley, who has already acquired a unit expected to be move-in ready by September next year. She said that she is most looking forward to living in the greener, less hectic environment of Nova Scotia.
"Treehouse is an intentional community of like-minded people," Rowley said. "We're co-developing the project together, so we're getting to know and trust each other before we even move in."
At present, Treehouse Village is approximately 66% sold to owners hailing from Canada, the United States, and the United Kingdom.