Will the trend of red-hot sales growth hold this year and the next?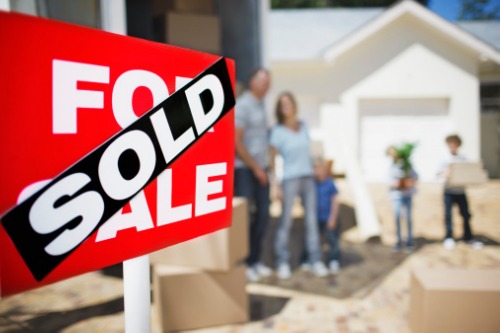 Ongoing trends and fundamentals suggest that housing activity will remain strong through 2021 and well into next year, according to the Canadian Real Estate Association.
Approximately 701,000 homes will likely get sold through Canadian MLS Systems this year, with double-digit sales growth likely to manifest in every province. The national average home price is projected to grow by 16.5% annually to reach $665,000.
And while more modest, the predicted 614,000 sales in 2022 will prove no impediment to price growth. The national average is expected to see a 2.1% gain to reach $679,000 next year.
"While CREA's previous forecast was also for a record number of sales in 2021, activity has been much stronger than expected and this represents a large upward revision resulting from the incredible growth in sales over that last number of months," the association said.
Moreover, mass inoculations are "not far off, which will trigger a reopening of the hard-to-distance sectors of the economy that have struggled most with the [pandemic], and a re-acceleration on the immigration front as well," CREA said in its latest forecast.
COVID-19's effects on the Canadian real estate market will be readily apparent in the years to come.
"The pandemic has changed the relationship that many people have with housing," CREA stressed. "For many, home has been everything over the last year. It has resulted in an increased desire for a place of one's own, for more spacious properties and bigger yards."
Chief among these impacts is the remote working revolution brought about by lockdowns and other health mandates.
"The calculus around home's proximity to work, typically one of the biggest factors in choosing where to live, has changed considerably this year, and probably to some extent forever," CREA said. "As a result, strong first-time home buying activity is teaming up with a surge in existing owners choosing to pull up stakes and move in recent months."
Supply concerns will also continue impelling a cycle of ever-accelerating activity.
"Inventories are down across Canada, more so than ever before, while at the same time demand is setting almost unbelievable monthly records," CREA said. "This dynamic is playing out on the price side in the form of rising prices everywhere. This in turn, may be pulling even more demand forward from the future as buyers feel increased urgency to lock in current prices at record low mortgage rates."