The impact of deferrals might also last beyond that period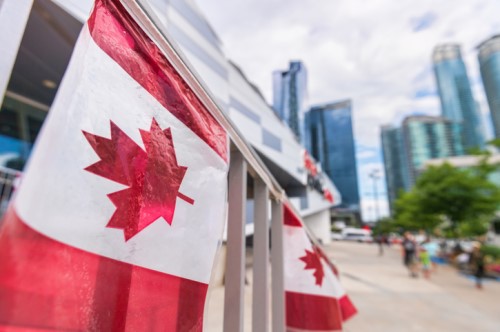 Canada's mortgage arrears rate, which spiked significantly during the pandemic, is not likely to return to pre-crisis levels until 2022, or even 2023, according to a new report by Hellosafe.ca.
The analysis found that the cumulative rate of mortgage payment arrears increased from 0.89% in April 2020 to a historic high of 1.59% in October of that year.
"If the indebtedness of Canadian households are concerning in this period, it's because the population is used to dealing with a wide range of credit products to purchase many goods and services," Hellosafe.ca said.
The study added that nearly 40% of Canadian households used mortgage loans to finance their principal residences.
"The challenge for years to come will be to rebuild step by step Canadians' capacity to save money and to generate incomes," said Antoine Fruchard, director in chief at Hellosafe.ca. "This could happen only through a successful economic recovery across all the country."
The after-effects of deferrals at the nation's largest lenders are also likely to be felt for a long time "with an expected tripling [of] arrears with deferred payment between October 2020 and October 2021," Hellosafe.ca said.
Data from the Canada Mortgage and Housing Corporation supported these observations, noting that the risk of these borrowers falling into arrears could re-emerge.
Of the 25 million borrowers who sought payment deferrals in CMHC-insured institutions, nearly 65% saw their deferrals end by September last year. A little over 67% of deferrals ended on time, while only 6% are due to end in 2021.