Instead of downsizing, the majority of Canada's seniors are planning to live in their own homes for as long as possible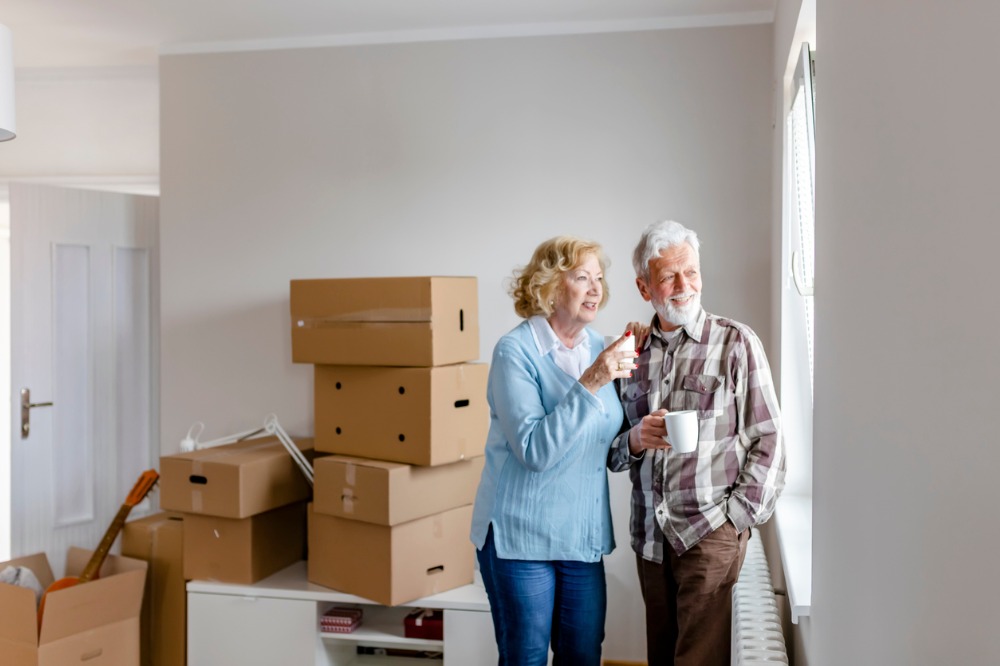 The number of Canadian elderly entering the home-buying market in the near future might be much less than expected, the results of a recent survey by Ryerson's National Institute on Ageing suggested.
The poll found that 91% of seniors are planning to "live safely and independently in their own homes as long as possible."
In a recent contribution to The Financial Post, Jason Heath, Certified Financial Planner at the Toronto-based Objective Financial Partners Inc., said that this dovetailed with the implications of the 2016 Census, in which Statistics Canada found that "seniors are less likely to move than the general population."
StatsCan reported that in 2016, only 5.5% of seniors in the 65-74 age range, and 4.7% of those 75 years and older, moved to new homes in the year prior. This was in stark contrast to the 13% average of the general population.
Heath also pointed to banks' understandable scepticism as another factor preventing many seniors from participating in home-buying.
"People who are used to borrowing most of their home's value during their working years may find that banks are reluctant to lend money to retirees," Heath said. "Foreclosing on a senior who cannot make their debt payments may result in bad press the banks might prefer to avoid."
This was further supported by the findings of Mustel Group and Sotheby's International Realty Canada in their joint report released before the pandemic. Said report found that 86% of Canadian boomers will be living in their current homes for as long as possible.
"Retirement community developers, for-profit retirement homes, and aspiring young homebuyers are all counting on aging seniors to downsize their homes," Heath said. "[However], the seniors most likely to move were those who were separated, divorced, or widowed, suggesting unexpected life events may be triggers for moving in retirement as opposed to proactively downsizing as part of a retirement plan."