But there are clear signs that overall growth is slowing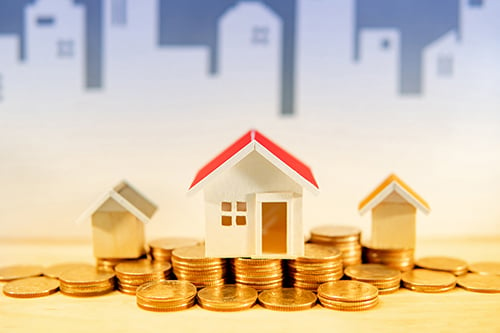 Canada's reverse mortgage debt balance reached $4.3 billion in July, according to filings at the Office of the Superintendent of Financial Institutions.
This represented a 0.62% uptick from June, and a record-high 13.63% annual increase for the month of July, Better Dwelling said in its analysis of the figures.
"Canadian homeowners in their twilight years are drawing on their home equity at a rapid pace," Better Dwelling said.
Still, there are clear signs of an overall slowdown. The annual growth, while indeed substantial, was far below the peak of 57.46% seen in October 2018, and it has been decelerating ever since.
"Since the pandemic in March, reverse mortgage borrowers racked up an extra $113.04 million in reverse debt, which is about 30% lower than the same period last year," Better Dwelling said.
This trajectory might change soon, however. HomeEquity Bank said earlier this year that demand for reverse mortgages will likely accelerate towards the end of the year as payment deferral programs are ending.
Aside from seniors, demand will come from older business owners who saw their ventures get closed down and elderly Canadians who have previously bet on the stock market.
"This demographic needs cash flow to live on," the bank said. "They are scared and have few choices or options. Then they watch their family members lose jobs or try to get by on reduced incomes and they, quite naturally, want to help. They need cash flow more than ever."