Observer warns of a "severe mismatch" between what's being built and what's actually needed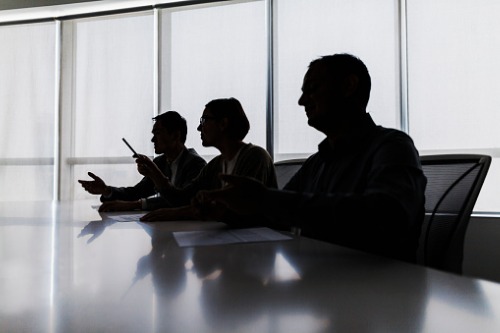 Vancouver needs at least 10,000 low-cost rental units to address its long-running housing affordability crisis, according to a Canadian Centre for Policy Alternatives senior economist.
Marc Lee argued that while there's no shortage of construction activity in the region, a "severe mismatch" exists between what is being developed and what is actually in short supply.
"We've had a major building boom in recent years," Lee told CBC News. "But for some reason, we're not building the type of housing that we actually need to address the crisis."
"We need to think a lot bigger," he added. "Generally, we find that we need about 5,000 new rental units per year just to stay level — so just to tread water, but not really to dig in and address the crisis."
"We need another 5,000 units per year to address the backlog."
Residential property continues to be among the city's most in-demand asset classes, with new home inventory in the Greater Vancouver region dropping by 72.24% year-over-year in October, data from MLA Canada indicated.
The month-over-month decline was 31.39%. Pre-sales launched in October also suffered a 14.2% month-over-month and 69.52% annual drop.
Lee estimated that roughly 4% to 5% of dwellings in Metro Vancouver are public housing – far lower than the proportions seen in highly developed European cities, which can go to as high as almost half of total housing stock as in Vienna.