The asset class enjoyed substantial price growth in the 2017-2019 period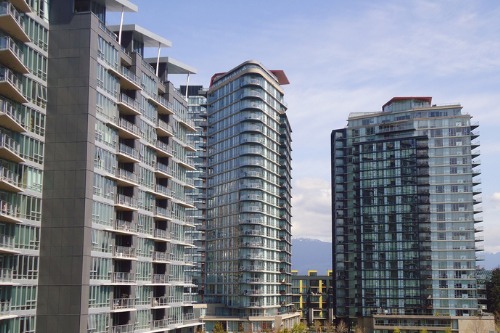 While the year-over-year price trend is declining, demand for Vancouver's condos is still driving growth.
Fresh Statistics Canada data covering the third quarter showed that the market's average condo prices are down by 3.49% annually, but up by 17.9% from Q1 2017. New build condos were up 1.05% year-over-year and up 15.63% from Q1 2017.
A major driver of the phenomenon is the particularly volatile resale apartment segment, Better Dwelling explained in its analysis of the StatsCan figures.
Resale condo prices fell 5.87% annually, but still 18.87% higher than the levels seen in Q1 2017.
For perspective, single-family home price growth has been considerably muted. During Q3 2019, the average price of this housing type fell by 5.95% from a year before.
Compared to Q1 2017, single-detached prices are 5.74% higher, roughly just one-third of the growth exhibited by the condo market during the same time frame.
Earlier this year, a RE/MAX survey conducted by Leger pointed to the fact that Vancouver, along with Toronto and Calgary, boasts of multiple positive attributes that consistently draw in housing demand.
RE/MAX cited particularly strong public transit options, including the Skytrain and bus system, as factors that make Vancouver among the most liveable in the world. The city also ranked high in RE/MAX measures of walkability, especially in Yaletown.