Current BC housing policies are discouraging foreign investors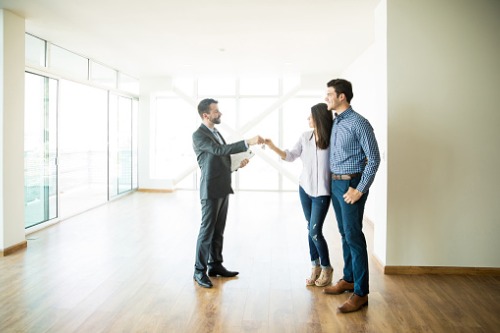 Domestic buyers are likely to pick up the slack left behind by wealthy Chinese, whose contributions in Vancouver's luxury market have slowed down significantly over the past year.
In its "Canadian Year-End Luxury Real Estate Report", global high-end real estate brand Engel & Völkers stated that as a whole, 2019 was relatively staid for Vancouver.
"The market continued as balanced, but the number of sales remained slow and prices saw a decline. The second half of 2019 saw a rapid change in sales volume primarily from the local market and an uptick in interest from Hong Kong due to recent unrest in the region," Engel & Völkers noted.
"Overall $1 million-plus residential real estate sales in Vancouver were down 6% in 2019 from 2018 levels, while sales over $4 million declined 25%. However, activity in the last half of 2019 reflected a strengthening top-tier market as sales over $1 million increased 37% year-over-year, led by gains in the city's single family and attached home segments."