These markets are characterized by particularly strong population and employment growth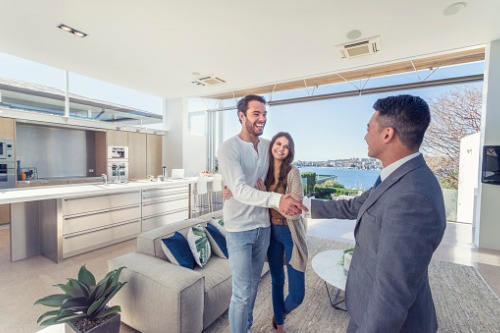 In particular, bidding wars have intensified in Montreal, reaching "record numbers" last year.
"It is a growing seller's market fueled by a potent mix of heritage properties, creative industries and an emerging tech economy. Large investments by global corporations in downtown Montreal as well as an influx of start-ups are fueling the price surge," Engel & Völkers explained. "There is a consistent demand and attractiveness to live in the city, with days on market shortening due to many properties selling above asking."
Annual luxury housing price growth in Montreal is projected to end up between 4% and 7% this year. Neighbourhoods like Mile End and Mile-Ex will be especially eye-catching due to increased traffic from business professionals, creatives, and tech talent.
Red-hot demand for condos in Ottawa is being further propelled by a burgeoning tech sector and a dwindling inventory.
"There is new interest from developers who are entering the market and building luxury condos for those in search of a different lifestyle and type of home ownership," the report noted. "Many prospective buyers are moving into less populated municipalities within 45 minutes to an hour of Ottawa because of its more affordable properties."
The city's luxury segment is also predicted to see annual price growth of 4% to 7% in 2020. The Dow's Lake and Civic Hospital areas have been cited as Ottawa's luxury hotspots for this year, amid strong purchase and development activity.