As much as 6,000 low-cost units are slated to be built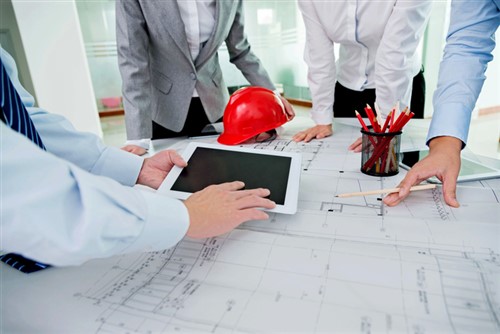 A Vancouver housing project led by Squamish Nation is planning the construction of around 6,000 affordable units.
The Senakw development, which is slated to be one of the largest Indigenous-led urban projects nationwide, will be situated close to the downtown core.
As much as 11 towers will be erected at the south end of the Burrard Bridge. The tallest planned so far is 56 storeys high.
"We have a fiduciary responsibility to achieve the highest and best use when we do projects," Squamish Nation councillor Khelsilem told The Canadian Press. "We have to bring back the best value for our members because otherwise they're being robbed from the potential value that can be created on the land."
"For a lot of other First Nations across the country, natural resources is the one option they have for growing their economies. Whereas for us, the land has been completely impacted [by the city's growth] and so real estate is really the one thing we can get involved in that will make sense to generate revenue," he told CBC News earlier this year.
"[The First Nation is] seeing the significant profits that everyone else is making. We're right in the middle and we're not doing anything, so I think there's reasonable impatience that we should be getting involved," the leader added.
Most of the units will be rental housing, with preference to be accorded to Squamish Nation members.
"Because we are proposing mostly rental we see opportunities to do some really interesting stuff around amenity spaces for tenants within the building, on those really beautiful vistas that might be on the roof or the really top part of the buildings," Khelsilem stated.