Since 2015, the federal government has invested $8.1 billion in the plan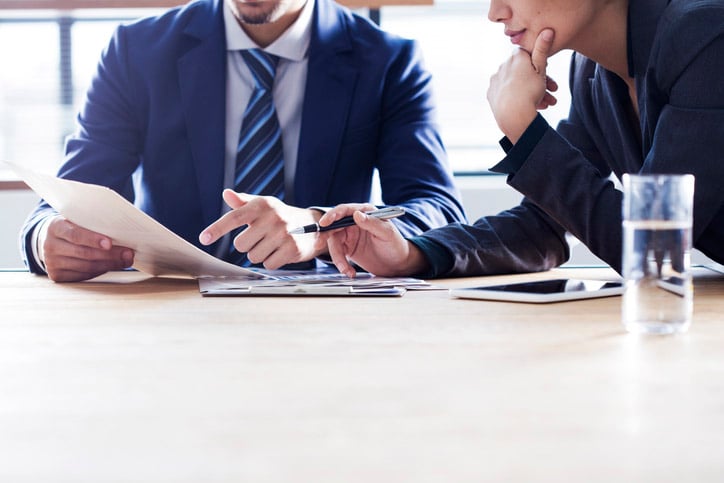 The federal government has pledged further investment in First Nations communities, with the aim to ultimately house hundreds of thousands of Indigenous Peoples in more than 560 communities across Canada.
Said plan will pay particular focus to essentials like access to potable water, improved community infrastructure, and safe, spacious homes.
"Our government recognizes that Indigenous communities have unique infrastructure needs. Through the Investing in Canada plan, we are providing targeted funding to support the health and well-being Indigenous communities," according to François-Philippe Champagne, Canada's Minister of Infrastructure and Communities.
"We are making historic investments in infrastructure projects that provide Indigenous peoples with clean drinking water, more reliable energy solutions, affordable housing units, and access to high-speed internet while also better protecting the environment."
Since 2015, the federal government has allocated $8.1 billion in investments to endure greater quality and resilience in First Nations enclaves.
So far, the sum has helped build and/or renovate more than 16,000 affordable housing units on-reserve, along with 290 housing units in Inuit and northern communities.
High-speed internet has also been extended to 190 communities, giving Indigenous entrepreneurs and businesses the tools and avenues that they need "to participate in the global and digital economy."
More than 70 new on-reserve schools have been built to date, servicing more than 258,000 First Nations youth.
The plan has also improved solid-waste management for 406,000 individuals residing in 455 communities.
"We have before us an opportunity to deliver true, meaningful and lasting reconciliation that fulfills the promise and potential of Section 35 of our Constitution," according to David Lametti, Minister of Justice and Attorney General of Canada.