UN report deems current housing conditions for Indigenous peoples "abhorrent"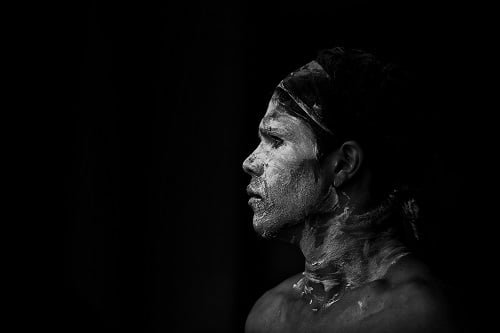 The absence of secure housing is aggravating the tribulations endured by Indigenous people in countries including Canada, Australia, and Tanzania.
According to a United Nations report presented late last week, Indigenous people in these nations suffer greatly, amid multiple pressures brought about by poverty, exploitation, and lack of housing access.
"The Special Rapporteur finds that housing conditions for Indigenous peoples around the world are overwhelmingly abhorrent and too often violate the right to adequate housing," the report noted, as quoted by Global News.
"[As] a result, they have disproportionately high rates of homelessness and they are extremely vulnerable to forced evictions, land-grabbing and the effects of climate change."
Compounding the problem is that landlords in metropolitan markets tend to discriminate against Indigenous would-be tenants. This is placing Indigenous households, especially women, at even greater risk.
"Lacking secure, adequate housing, Indigenous women often become the targets of further violence because of their gender and their Indigenous identity," the report added.
Earlier this year, the Canadian government has pledged further funding to First Nations communities. Since 2015, it has allocated $8.1 billion in investments, with an expressed aim of ultimately sheltering hundreds of thousands of Indigenous peoples into more than 560 communities nationwide.
"Our government recognizes that Indigenous communities have unique infrastructure needs. Through the Investing in Canada plan, we are providing targeted funding to support the health and well-being Indigenous communities," according to François-Philippe Champagne, Canada's Minister of Infrastructure and Communities.
"We are making historic investments in infrastructure projects that provide Indigenous peoples with clean drinking water, more reliable energy solutions, affordable housing units, and access to high-speed internet while also better protecting the environment."