Nine markets recently experienced double-digit year-over-year price growth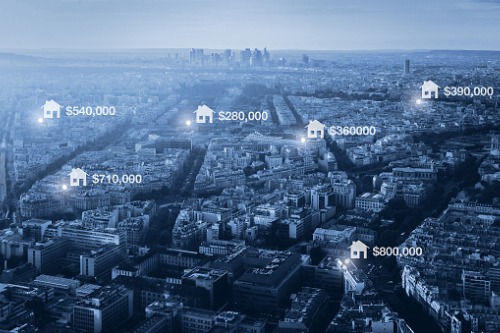 Accelerating demand is pushing residential assets back to the investment forefront, with the value of homes going up by over $100,000 in nine Ontario markets including the Greater Toronto Area.
New data from real estate information portal Zoocasa showed that the largest annual price increase in June was seen at Oakville, with a growth of $177,550 (around 17%) to $1,249,685.
Markham came close behind with a year-over-year increase of $171,726 (around 19%) to $1,086,502. Other double-digit-percentage growth rates were registered in Aurora (16% to $1,068,255); Newmarket (15% to $889,534); Vaughan (13% to $1,154,352); and Richmond Hill (12% to $1,213,191).
However, these seemingly promising numbers are not necessarily all good news, Zoocasa said.
"Although the average home price increased substantially in these York region markets, sales in June have yet to catch-up to last year's levels," Zoocasa said in its analysis. "Richmond Hill had the largest sales gap, with transactions still down 17% from last year."
An earlier RE/MAX analysis said that Ontario remained ripe for investment despite the COVID-19 pandemic.
While the Greater Toronto Area is still the province's premier investment destination, London was also considered a high-quality option considering that it plays host to institutions like major post-secondary schools and large hospitals.
"London maintained a seller's market throughout 2019, and is projected to stay this way through 2020, even despite a COVID-19-related cooling of demand," RE/MAX said. "While the popularity of London as a place to live and work has certainly contributed to steadily rising average home prices over the past few years, property price tags are still immensely more affordable than those within the GTA."