The balance saw its largest annual increase since July 2017, according to data from the Bank of Canada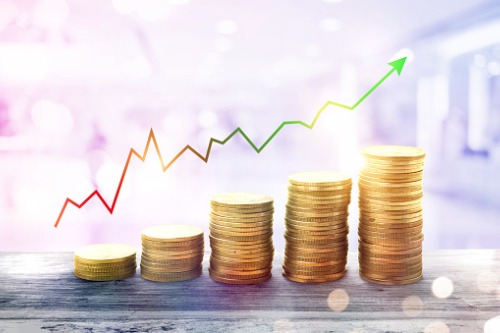 In May, Canadian mortgage credit reached a new record high of approximately $1.68 trillion, accompanying a spike in deferrals.
Data from the Bank of Canada showed that the outstanding balance of mortgage debt grew by 0.6% from April and 6% from May 2019, the highest annual increase since July 2017.
"Growth over the past few months has been soaring, almost making a vertical print," Better Dwelling said in an analysis of the BoC figures. "The annualized 3-month rate of growth reached 8.2% in May, the highest level since 2010."
The total number of deferrals exceeded 743,000 in May, which might lead to rough going for major lenders in the near and medium term, marked observers said recently.
"There's going to be limited earnings growth coming through, if any," said Sadiq Adatia, chief investment officer at Sun Life Global Investments.
Adatia estimated that bank earnings will begin showing signs of recovery only when national employment reaches 80% to 90% of pre-outbreak levels.
Lenders operating under the assumption that recovery will be rapid are in for a less-than-pleasant surprise, said Greg Taylor, chief investment officer of Purpose Investments.
If the banks are forced to extend deferrals, "they'd have no choice but to increase provisions," Taylor said, ultimately leading to lower earnings in an already troubled year.