Lendesk's chief revenue officer on how the company's technology is revolutionizing the industry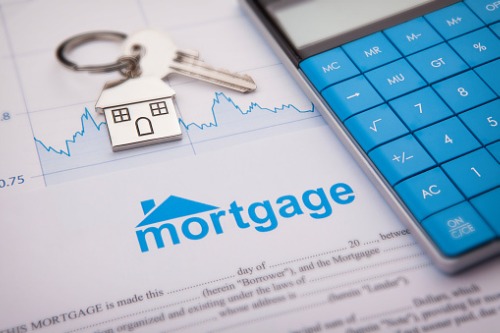 At Lendesk, we have a vision of a mortgage in minutes. An experience where a mortgage broker can use technology to get an application filled out, with documents from a borrower, pull credit, find the right lender product and submit directly to a lender – all within minutes.
In an industry where technology and innovation often struggled to keep pace with others, there's been a struggle to grasp how a mortgage in minutes could truly be a concept. This visualization will walk you through this experience, outlining the key components to a mortgage in minutes. Have you got all the steps locked down?
Click to enlarge the image and find out.