The market's greatest home price growth is yet to come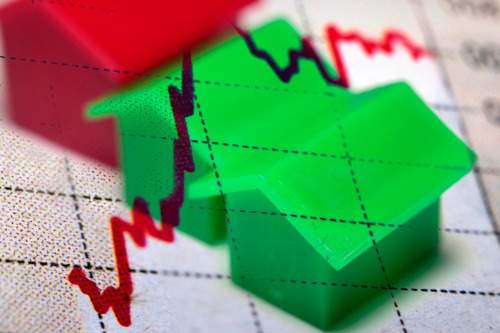 The Toronto housing sector's performance in the latter half of the last year will impart significant momentum well into 2020.
New data from the Toronto Real Estate Board indicated that average home prices in the market went up by 12% year-over-year in December, reaching $837,788.
Toronto sales clocked in at 87,825 in total throughout 2019, ending up 12.6% above than the 10-year low (78,015 sales) in 2018. December contributed 4,399 sales to the overall 2019 volume, having increased by 17.4% annually.
"Much of last year's gains happened in the second half of 2019, with boosted buyer confidence thanks to decreasing mortgage rates and a stronger local economy," Point2 Homes stated in its analysis of the TREB figures.
"The low-rise housing market experienced one of the most significant recoveries last year, particularly in 905-area communities around Toronto that hadn't recovered as quickly as the city did after the 2018/early 2019 market correction."
Indeed, much of Toronto's upward movement was due to robust activity seen in condos and detached housing. The former, especially, remains the most in-demand residential asset class across all markets, with the national median price of condos increasing by 3.3% annually to $487,525 in December.
Royal LePage noted at the time that Toronto, along with Vancouver, had an outsized influence on the property type's performance.
"The median price of a condominium rose 7.8% year-over-year to $565,919 in the Greater Toronto Area," Royal LePage stated in its December markets report.