"It's concerning to see rental demand and supply deviate so strongly"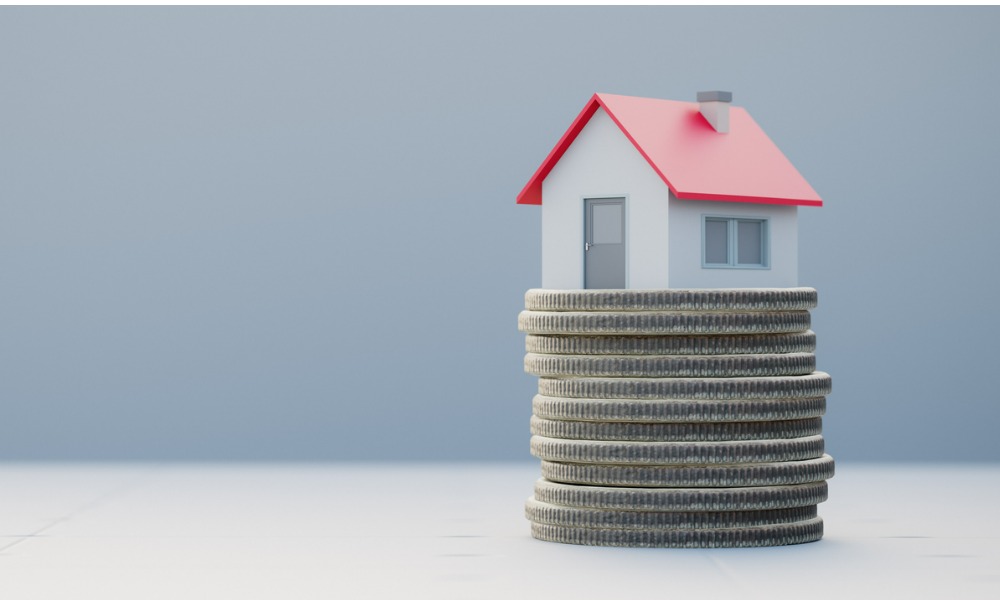 For the fifth consecutive quarter, the city of Toronto has experienced another record pace in annual rent price growth - this time at 16.7% - according to a new report from Urbanation.
Specifically, the average per square foot condo rent price has climbed 5.9% compared to the previous quarter, to $3.57. Urbanation said the GTA rental market had "fully recovered" from the dampened market at the height of the pandemic, with the smallest and least expensive units posing the most significant growth.
Read next: Rents in the Greater Toronto Area – what's happening?
Units with one dens and two dens also saw the largest increase in rent at 6.4% and 9.4%, respectively, compared to their value in 2019. This could point to rising demand for more space inside the home as more people adapt to a work-from-home setup.
Shaun Hildebrand, president of Urbanation, said the upward trend could be attributed to a population boom, a near record-low unemployment and a reduction in purchasing power. In fact, vacancy rates have gone from 5.1% to 1.4% in just a year.
"The GTA rental market was as strong as ever heading into the peak summer months, which is sure to place further downward pressure on vacancies and upward pressure on rents," Hildebrand said.
Last quarter, around 1,263 renters occupied new units, resulting in the largest quarterly fall in total rental inventory under construction since Urbanation started its data collection in 2015.
Read more: Revealed: The most and least expensive rental markets in Canada in July
To make matters worse for aspiring renters, Urbanation reported that new construction "almost completely stopped" with only 87 rental starts during the quarter – the lowest compared to the 1,916 average during the previous four-quarter period.
This aberration in supply and demand is unusual to see, but it's not impossible given the fluctuating state of the market seen today. Regardless, Hildebrand said the drop in construction is likely impacted by the rising construction costs, approval delays and tighter lending conditions.
"With housing affordability at generational lows and continuing to deteriorate, it's concerning to see rental demand and supply deviate so strongly," Hildebrand said.