The market continues to see dwindling supply and surging demand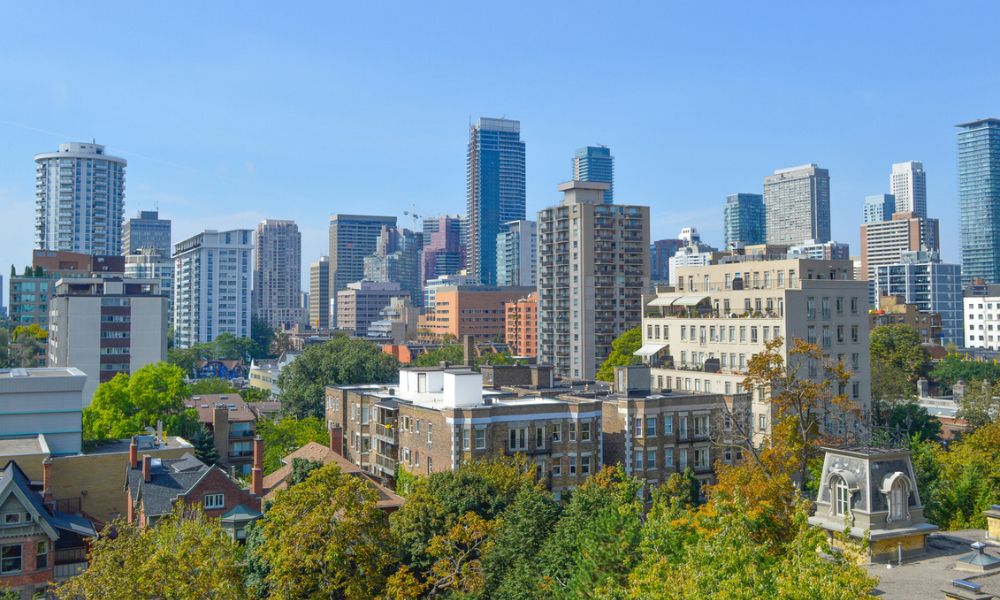 Average monthly rent rates across all property types in the Greater Toronto Area grew by 16.5% annually in May, rising from $1,998 last year to reach $2,327 last month.
The latest report by TorontoRentals.com and Bullpen Research & Consulting also found that on a month-over-month basis, GTA average rent increased by 5.7%, its largest monthly jump in three years.
Major contributors to the trend were dwindling supply and surging demand from migrants, students, and recent graduates moving out of their parents' homes, the report stated.
"High demand for downtown rental properties, coupled with less supply due to rates hikes and delayed occupancies of new projects as a result of labour stoppages and supply chain issues are all contributing factors to the rent inflation," said Ben Myers, president of Bullpen Research & Consulting.
Read more: Slowdown now apparent in GTA new home market
"Also, fewer people tend to move during uncertain economic times, and more would-be first-time home buyers are deciding to stay on the sidelines and in rental housing, drying up supply," the report added.
By neighbourhood, the most expensive rents in the GTA from January to May were in the Bay Street Corridor at $2,764 per month, which went up by 12% annually. The strongest rent growth was seen in Mississauga's Core neighbourhood, which saw increases of 28% annually for condo and apartment rentals ($2,728 per month).