It's a way to hit two birds with one stone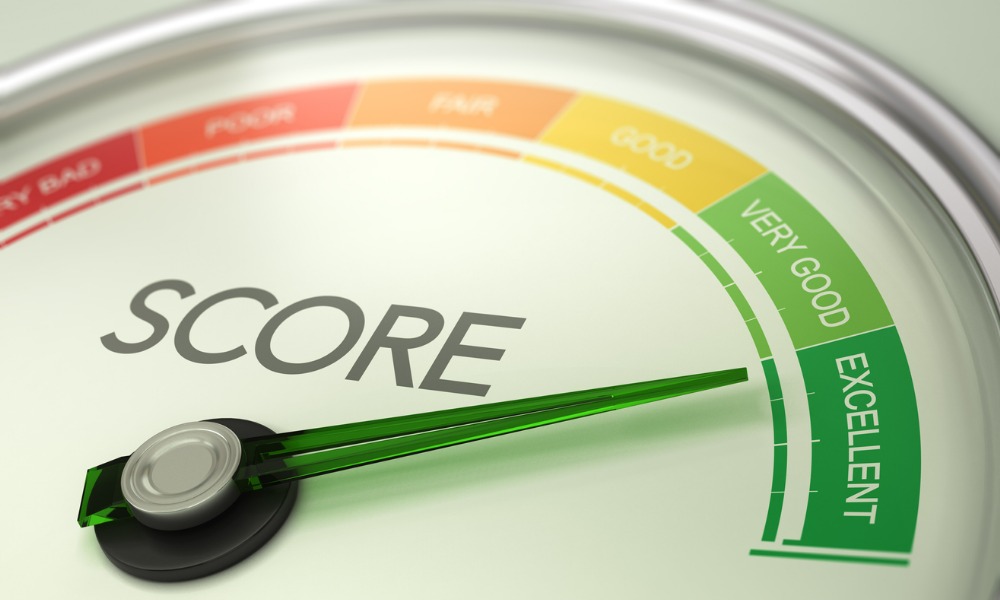 In a first of its kind, Borrowell is launching a program that empowers renters to build credit history using their monthly home rent payments without the participation of the landlord.
The concept behind Rent Advantage mimics how homeowners can build credit with their monthly mortgage payments. Andrew Graham, chief executive officer and co-founder of Borrowell, said they wanted to make the credit system work better for underserved Canadians – renters included.
Read next: How has Canadians' credit quality shaped up during the pandemic?
Rent is the biggest monthly expense for Canadians who don't own homes. Paying it on time isn't always straightforward as it often entails choosing between meeting one financial obligation or another. Still, they continue to make rent a top priority – something which Graham believes they should be rewarded for.
"This program was built with renters in mind and allows them to use payments they're already making to build credit history so they may qualify for more financial products at better rates in the future," Graham said. "Tenants who demonstrate good payment behaviour should be able to benefit from those actions, the same way a homeowner paying a mortgage would – it's only fair."
To get started, renters will have to sign up to Borrowell for a monthly subscription fee of $5 and connect the bank account from which they make rent payments. They are also free to cancel the subscription at any time without a penalty.
Since payment history makes up a significant portion of the credit score calculation, renters will benefit from a longer period of consistent reporting of this information, it is claimed. Renters who end up with high credit scores are better qualified for credit cards, loans and mortgages at competitive rates.
Read more: Could rent-to-own offer a solution for Canada's affordability crisis?
Borrowell's program was well-received by consumer credit bureau Equifax. For Sandy Kyriakatos, chief data officer at Equifax Canada, it's a way for renters to hit two birds with one stone.
"Rent is often the largest expense Canadians have each month. Recording payment history can give lenders a more accurate picture of a consumer so they can better understand the consumer's credit-worthiness," Kyriakatos said. "We are excited to work with Borrowell to enable renters in Canada to report their rental contributions while expanding the completeness of our payment history data. It's a win-win for both consumers and lenders.''
Rent Advantage will be available to a selection of Borrowell members starting this month and will be expanded to the public later this year.