The share of mortgages given to borrowers with high credit scores continues to rise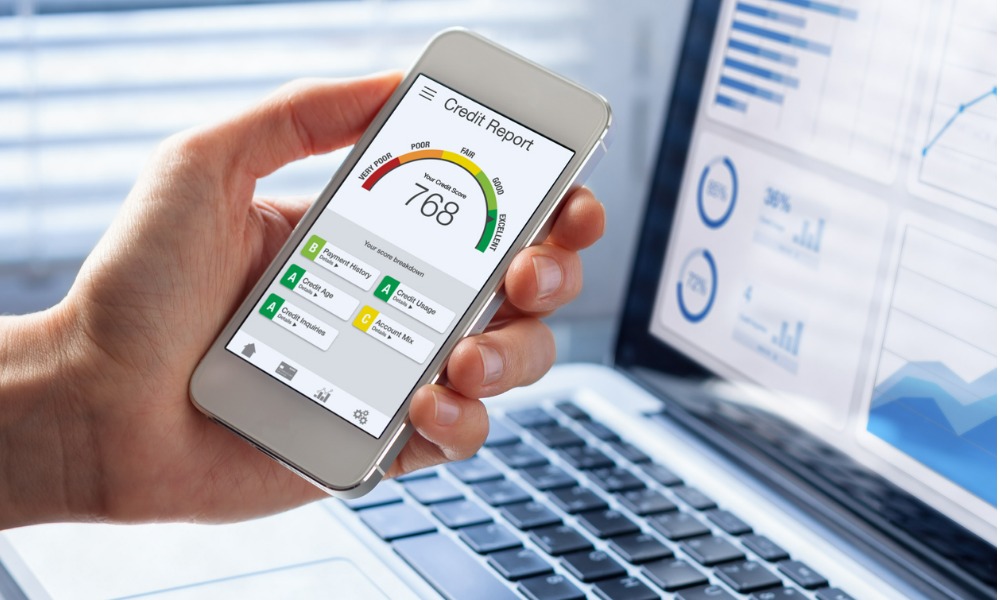 In general, the credit quality of Canadian mortgage borrowers has improved steadily over the past five years and remained high despite the pandemic, according to TD Economics.
Citing data from Equifax, TD reported that the share of outstanding loans with credit scores of 700 or higher noticeably went up from 83.5% in early 2016 to 87.7% in the fourth quarter of 2020.
TD noted that new mortgages exhibited a similar profile during this period, apart from a "temporary increase" in Q2 2020 brought about by tightened mortgage qualification requirements.
"It is also encouraging that there is no evidence of risks migrating from chartered banks to non-bank lenders, which are not subjected to mandatory stress test requirements," TD said. "On the contrary, the share of mortgages held by non-banks declined since early 2019, falling from 26% to 24% of outstanding mortgage credit."
Read more: Analysis: Prevailing environment ideal for variable-rate products in Canada
"From a lending perspective, underwriting standards remain high, and the share of mortgages originated to borrowers with high credit scores has continued to rise during the pandemic," TD added.
However, the possible market dynamics of the next few months might introduce significant changes to these trends.
"The inevitable transition to a rising interest rate environment is likely to pose risks," TD cautioned. "Of particular concern is the possibility that some households with significant mortgage debt burdens also run up their consumer debt levels."
The steady clip of Canada's economic reopening should be taken into account, as well.
"The long-awaited pandemic recovery will bring a revival in spending on high-contact services, and with it likely higher consumer credit balances," TD said. "Those households would face tough decisions in a rising rate environment, especially if policy rates were to rise swifter than anticipated."