New leadership aims to bring more consistency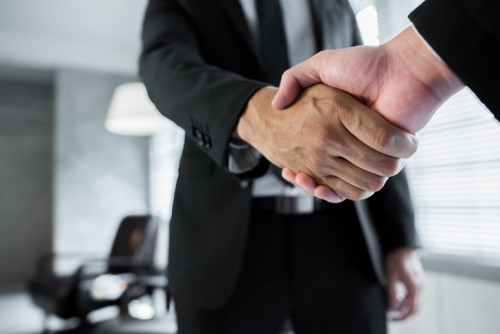 Toronto-Dominion Bank has announced that the company's chief financial officer Riaz Ahmed will take over as president and chief executive officer of TD Securities following the retirement from both positions of Bob Dorrance on September 01.
Ahmed will take the reins from Dorrance, who'll remain as chairman of TD Securities and serve as special adviser to CEO Bharat Masrani, at a unit that has sometimes underperformed rival banks.
TD's capital-markets business accounted for around 15% of its revenue in the last fiscal year – a smaller share than rivals including Bank of Montreal and Royal Bank of Canada.
An 8.2% drop in revenue from the bank's wholesale division in 2021's second quarter compared to last year also lined up unfavourably against competitors.
The 58-year-old Ahmed has been with TD since 1996, initially serving as an investment banker in TD Securities' infrastructure and independent power team before becoming the unit's CFO, and eventually its vice chair and chief administrative officer.
Read next: TD reports financial results
He was named senior vice president of corporate development in 2004 and became CFO in 2016 following spells leading its insurance, credit cards and enterprise strategy.
Ahmed's replacement in the CFO role is the current executive vice president for enterprise finance, Kelvin Tran, with Moti Jungreis and Robbie Pryde set to step into executive vice chair roles at TD Securities.
Another new move will see executive vice president of corporate development, treasury and strategic sourcing, Barbara Hooper, join the senior executive team.
Dorrance, 67, joined TD in 2000 following its purchase of Newcrest Capital Inc., which he co-founded and served as CEO. He had led TD Securities since 2005.