Analysts expect slower growth as new qualifying rules take effect this month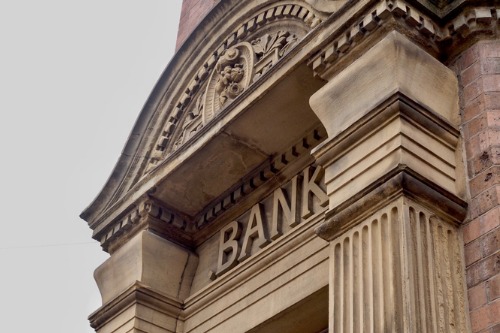 As a whole, Reuters reported that the average mortgage balance of Canada's six largest banks hit a record $1.18 trillion in the three months through April – a 9% increase from a year earlier.
However, analysts are increasingly concerned that new mortgage stress test rules, raising the qualifying rate to 5.25% from 4.79%, could reduce activity and inhibit mortgage growth.
And while provinces prepare to reopen after more than a year of intermittent COVID-19 lockdowns, lenders are wary that an unpredictable recovery period could stymie commercial lending as well.
"I am concerned about loan growth going forward," James Shanahan, an analyst at Edward Jones, told Reuters. "There's a fair amount of uncertainty in Canada about the strength and magnitude of the economic recovery due to repeated pandemic-related lockdowns."
Meanwhile, National Bank of Canada told Reuters that businesses are wary of spending the cash they accumulated over the course of the pandemic.
"Drawings on operating lines… are at historical lows," Stephane Achard, executive vice president of commercial banking and insurance at National Bank, told Reuters. "I would expect those to remain low and gradually creep up over time."