There are fewer sales and more properties available, yet prices continue to climb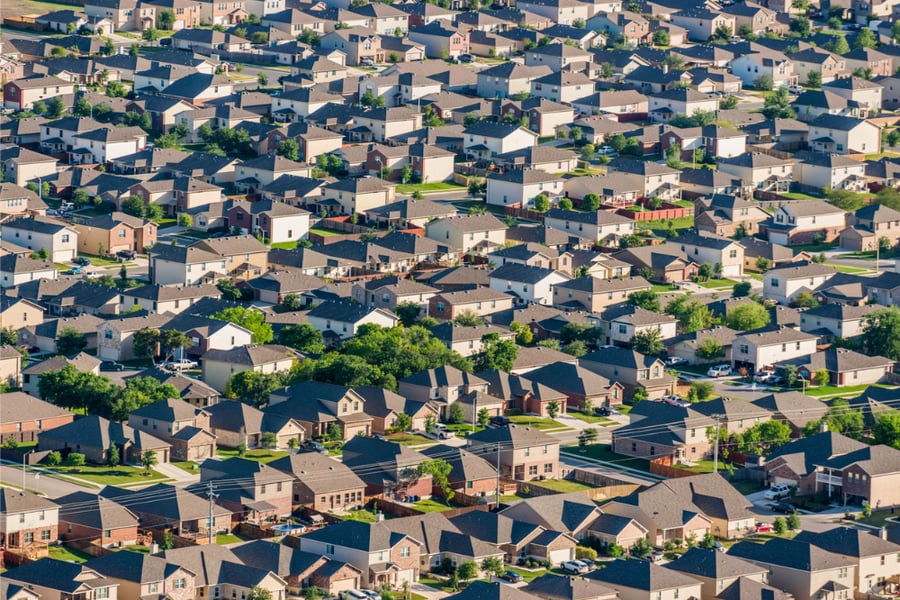 Housing inventory will likely remain the dominant force in Toronto for the rest of the year, with available supply posting a modest increase and benchmark prices growing by a significant proportion.
According to latest market data from Altus Group and the Building Industry and Land Development Association, the GTA's total home inventory increased slightly in June to 13,863 units.
Benchmark prices went up by 24.2% annually for new condo apartments (to reach $999,228), and by 3.9% year over year for new single-family homes (to reach $1,141,848).
The condo sector accounted for 744 units of the homes sold in the GTA during that month, and single-family homes represented 1,160 transactions. Both segments have seen significant recovery from their tepid April-May performance, although condo activity was still 70% below its 10-year average, while the single-family asset class was 12% weaker.
"Demand recovered more quickly as buyers returned and new supply started to come back into the market," said Matthew Boukall, vice president of data solutions at Altus Group. "Given the challenges around COVID-19 restrictions, we've seen developers adopt new strategies to reach consumers and have seen success in the lower density segments."
"The June new home sales numbers are encouraging, though much remains to be seen as the GTA re-opens and begins recovery," said David Wilkes, president and CEO of BILD. "Now is the time to implement what we learned about facilitating the delivery of housing during the pandemic, to address our long-standing housing supply and affordability challenge while stimulating the local economy."