Even savings accumulated during the pandemic have not helped when it comes to this source of anxiety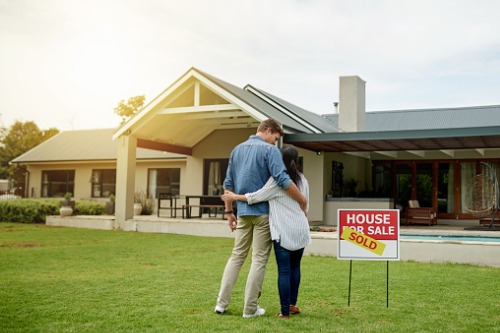 As many as three out of four first-time home buyers are worried that they will not have sufficiently large down payments to purchase their desired properties, according to a new survey by mortgage insurance giant Sagen for Royal LePage.
The poll found that this year, 75% of first-time home buyers in Toronto (68% in 2019), 69% in Vancouver (58% two years ago), and 63% in Montreal (60% in 2019) are anxious over the size of their down payments.
Nationally, 62% of respondents said that they are worried they might miss out on their desired homes because they might fall short on their down payments.
"First-time homebuyers in all regions, with the exception of Alberta and the Prairies, reported higher rates of anxiety compared to the same survey in 2019," the survey said.
This is despite substantial growth in purchasing power due to savings, as chronically low housing supply has only served to pile on "more stress to an already challenging process."
Read more: First-time buyers intend to use pandemic savings for home loan deposits – BMO
"Although COVID-19 has impacted first-time buyers across the country, many have been able to save and buy their home sooner than expected," said Stuart Levings, president and CEO of Sagen. "The hurdle causing anxiety for first-time home buyers is saving for a down payment in an environment of rising home prices in many parts of the country. While some have parents who can step in, many do not and they are struggling to get into the market."
Prior to their purchases, 25% of first-time buyers said that they lived with their parents or relatives. Of this segment, 50% paid rent to their families, and 34% said that they paid less than the market value of their rental homes.