Banks and governments should focus on improving supply across the board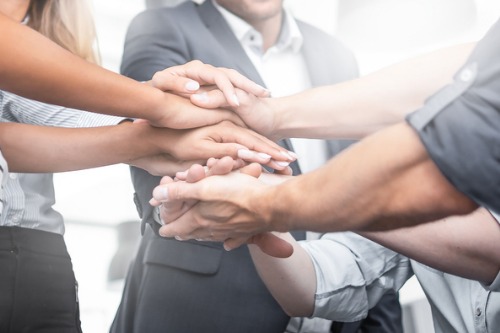 A concerted effort by Canada's major banks is needed to improve conditions in the housing market, according to a Scotiabank executive.
Jake Lawrence, head of Scotiabank's global banking and markets business, said that the banking sector's resources and networks would prove invaluable when combined with government initiatives aimed at fixing the nation's long-running affordability crisis.
And while no quick fix is realistic, boosting housing supply would be a good place to start, Lawrence said.
"We need all levels of government – municipal, provincial, and federal – to work together to ease obstacles to construction for all forms of housing," Lawrence said in an interview with Bloomberg. "Whether it's affordable, whether it's rentals or owned accommodations, a key step is getting more supply in the market."
Read more: Scotiabank announces 10 million funding for CMHC housing initiatives
Victor Dodig, chief executive of the Canadian Imperial Bank of Commerce, holds similar views.
"There's not enough supply and, in the end, you can regulate, regulate, regulate or you can look at opening up the market to more housing supply and I think that is the real long-term solution," Dodig said recently.
Improving access to new and existing housing by upgrading transit infrastructure should also be on policy makers' agendas, Dodig added.
Read next: Policymakers could do more to address unaffordability crisis – Broker
Shaun Cathcart, senior economist at the Canadian Real Estate Association, said earlier this year that the metric to watch out for in 2021 will be inventory – how many existing owners will put their homes up for sale.
"We already have record-setting sales, but we know demand is much stronger than those numbers suggest because we see can see it impacting prices," Cathcart said. "How that plays out in the sales and price data will depend on how many homes become available to buy in the months ahead. Ideally we'd like for households to be able to find and acquire the homes that best suit their needs and for housing to remain affordable, but the fact is we're facing a major supply problem in 2021."