More action is needed on the federal side, according to company execs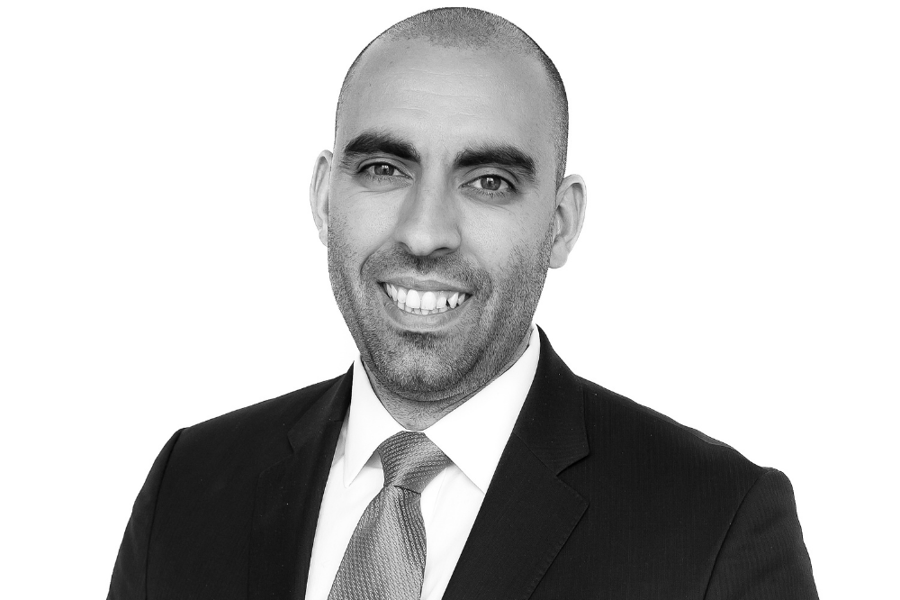 While there may be a slight immediate impact to the housing market as a result of proposals to hike the stress test rate, the longer-term effect of the measure is likely to be "negligible," according to a prominent industry executive.
David Goncalves (pictured above), founding partner at Vine Group, told Mortgage Broker News that the government's main housing priority should be addressing the current lack of supply in the market, rather than tightening restrictions on prospective homebuyers.
"In the short term, there's going to be an impact," he said. "People are going to react; any time you change regulations to tighten lending and to try to manage supply and demand, you're going to have a short-term reaction.
"However, once things settle, I don't think it's going to have a huge negative impact in the marketplace – and I don't think it's going to work. We're not going to see home prices pause and correct because of this policy, because we still have a supply problem; until that supply problem is addressed, home prices are going to continue to rise."
Goncalves said that the government needed to shift its policy focus towards the long-standing affordability problem in the Canadian housing market, rather than introducing measures to shut homebuyers out of that marketplace.
"I would argue that every time we see these policy changes, we're always affecting the people at the bottom – the entry-level buyers," he said. "They're the ones that are always getting punished. We haven't seen any good programs for a very long time that address affordability, and the ability to get into that marketplace."
The issue of affordability, he argued, relates not just to the price of a home, but equally creating programs that allow people to become homeowners.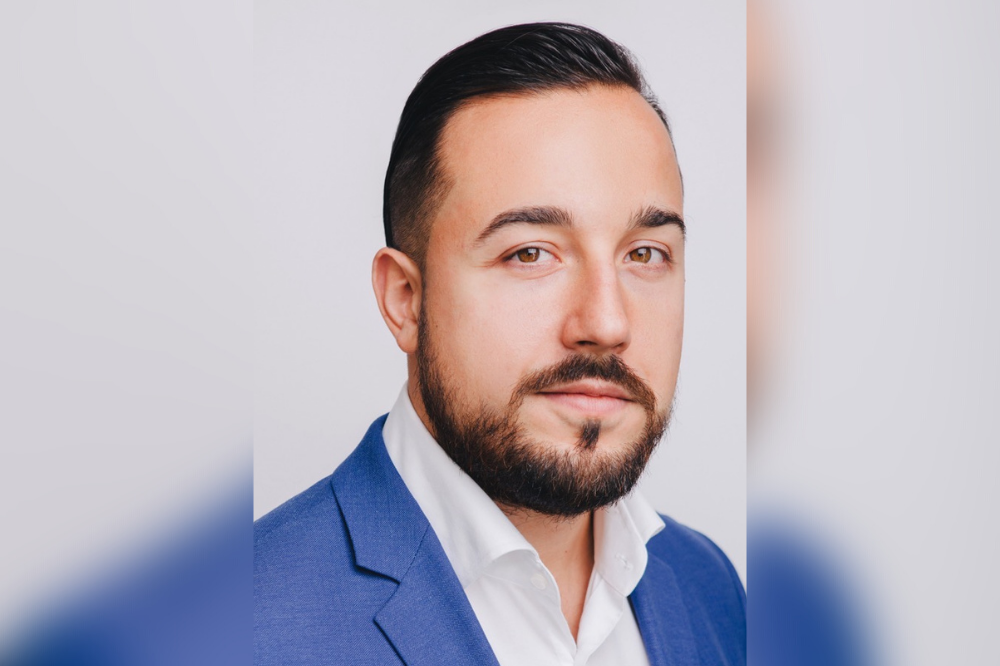 Hugo Dos Reis (pictured immediately above) is Goncalves' fellow co-founder at Vine Group, which opened its doors in 2015 and now has agents in Ontario, British Columbia and Alberta. He agreed that the effects of the proposed Office of the Superintendent of Financial Institutions (OSFI) changes to the stress test rate for uninsured mortgages were likely to be minuscule; still, he noted that they could have a positive side effect of increasing awareness among homebuyers about how they may be affected by new regulations.
"I think where this initiative is successful is creating a dialogue on upcoming changes," he said. "A lot of people are asking us, 'Hey, does this impact me, or should I be worried?' All of those conversations are helping create awareness as to what they do qualify for – because the fact is that less than 5% of mortgages will be impacted.
"The fact that we're having those conversations is not a bad thing, and that people are becoming more aware or cautious. But the real impact is going to be negligible, and immaterial for a lot of people."
Perhaps a more significant development in the Canadian housing market might be the Bank of Canada's announcement that it has pushed forward the date at which it expects its inflation target to become sustainable, from 2023 to the second half of 2022.
A possible knock-on effect is that variable rate mortgages, which have enjoyed a recent burst of popularity due to their rock-bottom interest rates, could become less appealing as they inevitably begin to climb back up, with those mortgages historically tied to the Bank of Canada's prime rate.
Still, Goncalves said that the rates for variable mortgages would likely stay steady enough to avoid significant repercussions from the announcement. "Affordability is still going to be quite good, because rates are still going to be very low," he said.
"Even if they were to move 50 basis points, let's just put that into perspective. At the average variable nowadays, you're still going to be under 2%. I don't think it's going to have a huge impact in the marketplace."